Below you'll find a collection of HD wallpapers for Xiaomi MiPad tablet PC. These will work great on different MiPad models, the original MiPad as well as the newest versions. Don't forget to share this link on your Facebook and Twitter account!
Download Wallpaper for Xiaomi Mi Pad, Mi Pad 2 & Mi Pad 3
So, here's twelve HD quality beautiful wallpapers for your awesome tablet! Check them out and scroll down to find download link to a full archive. Size: 2160 px * 1920 px.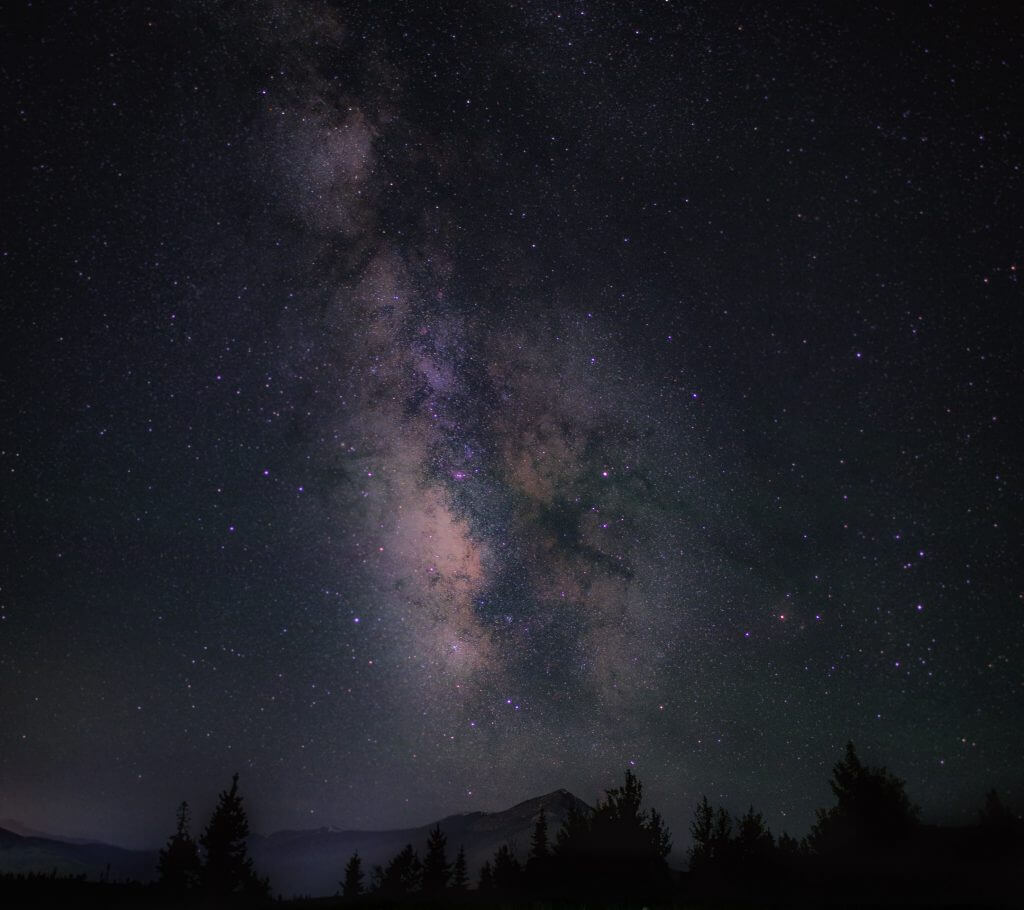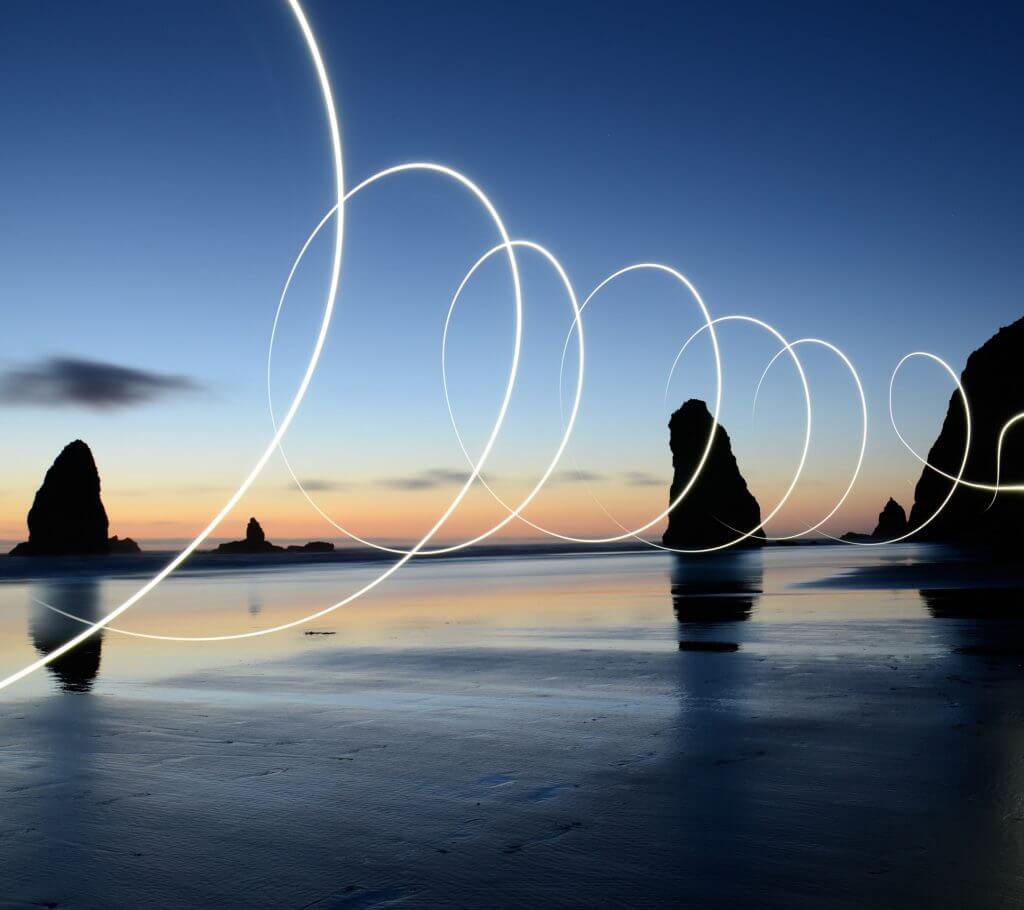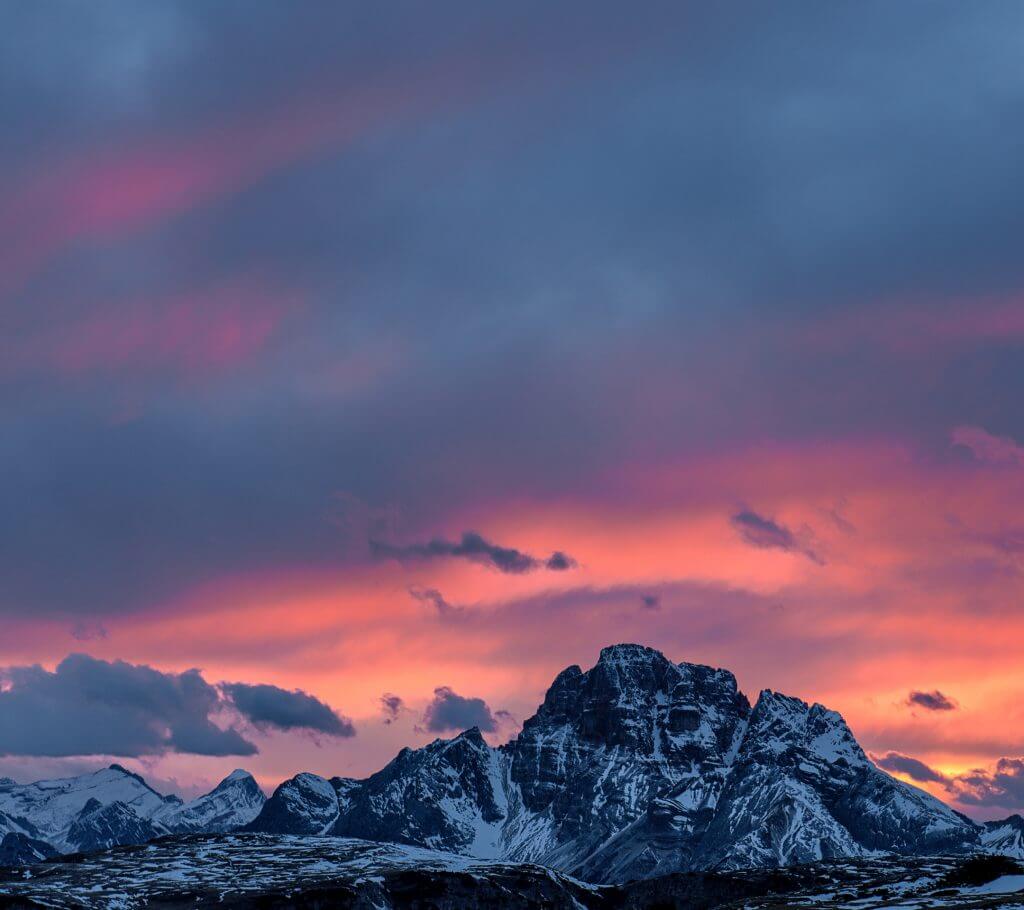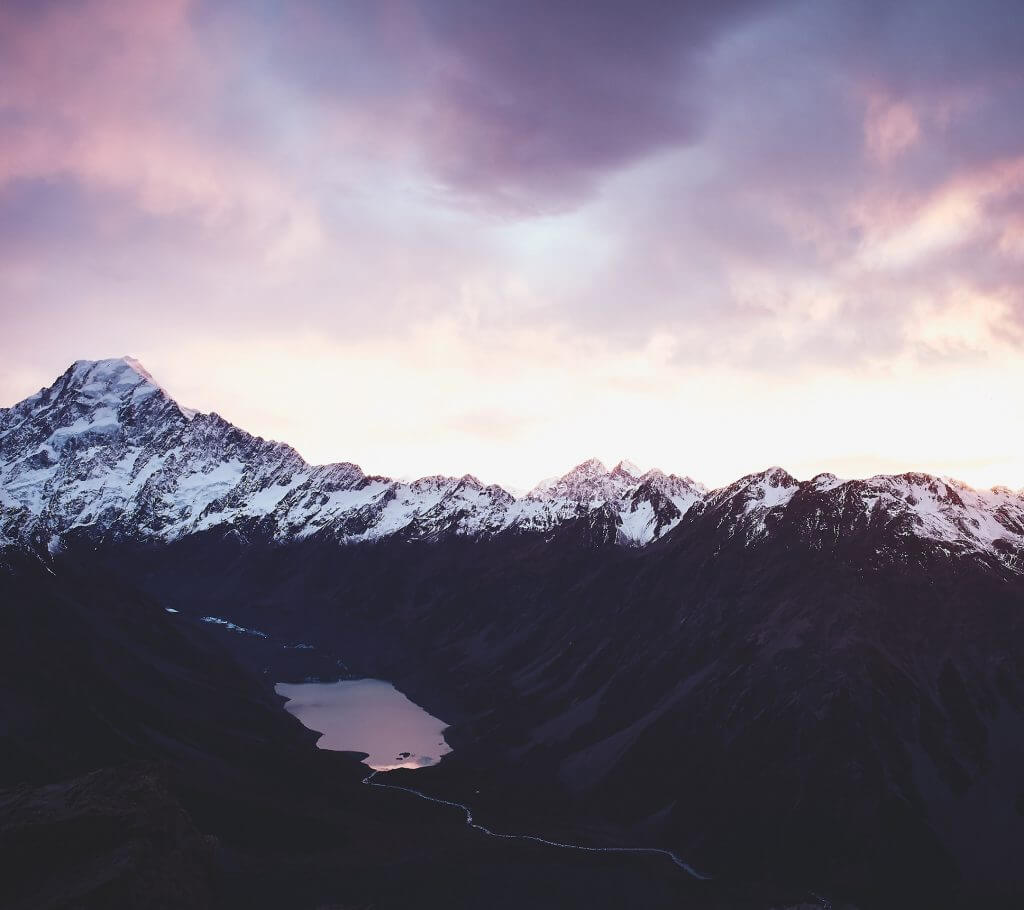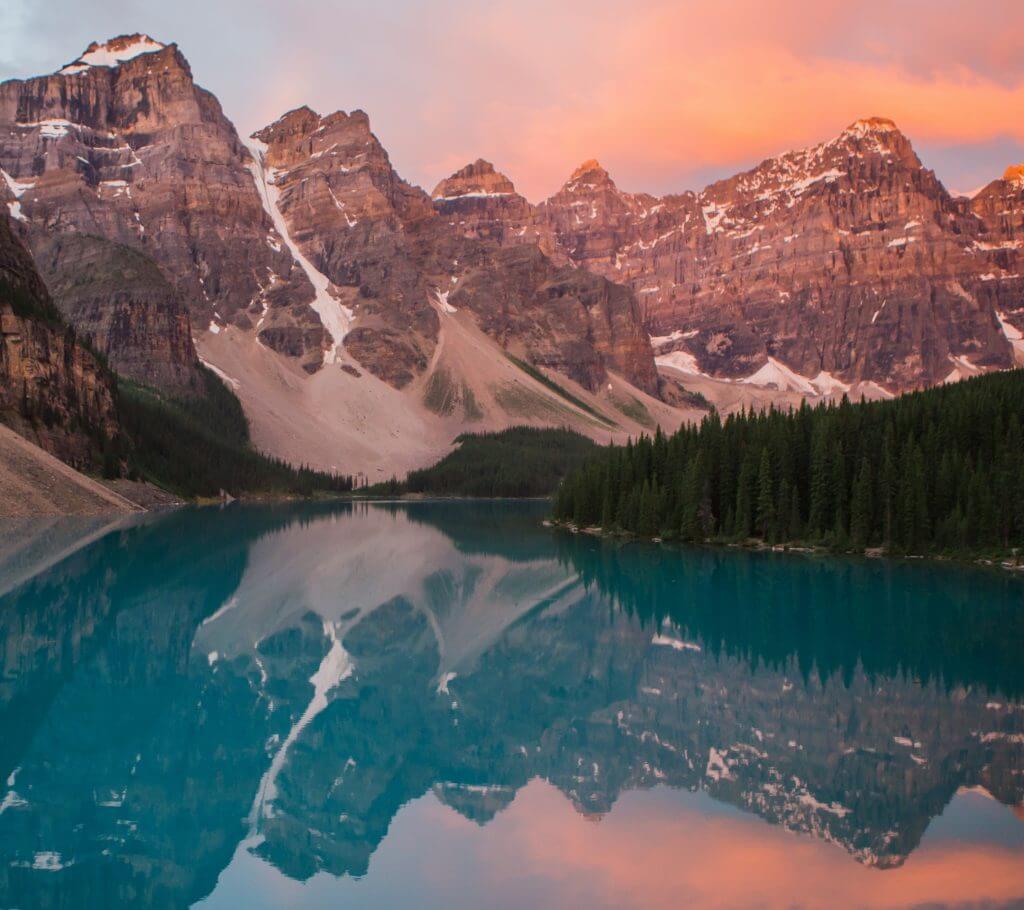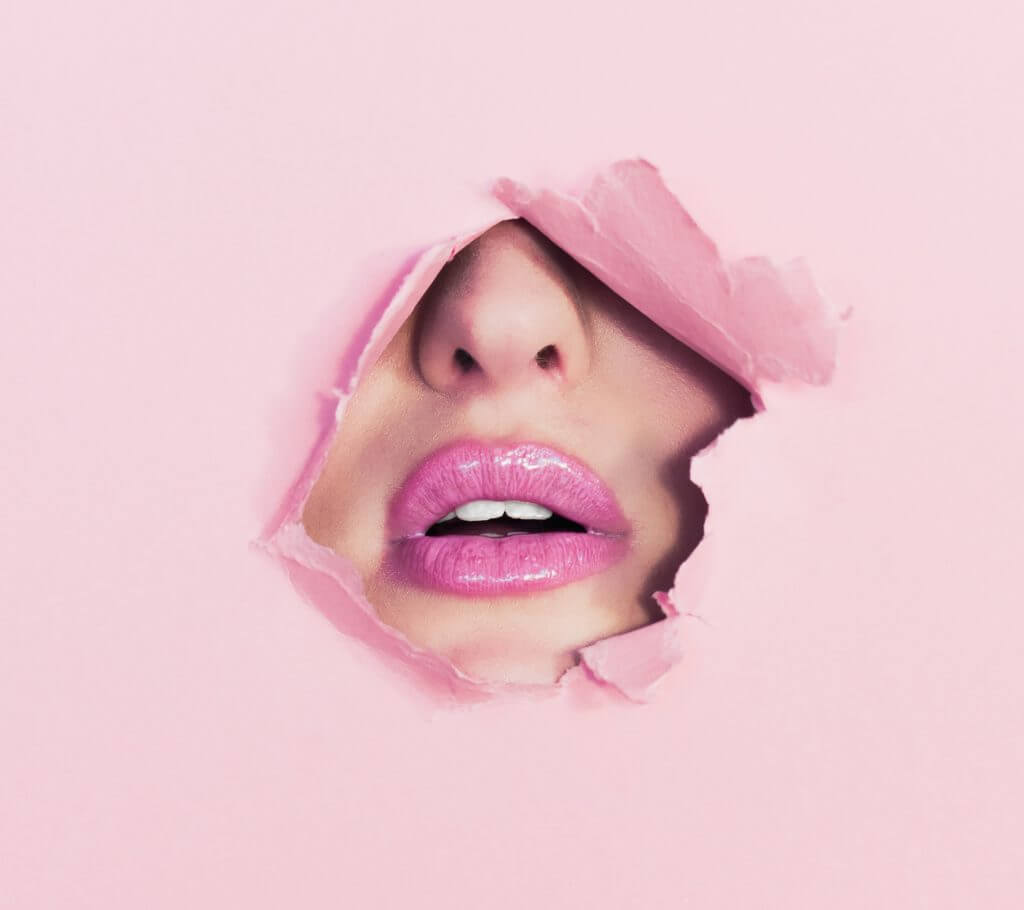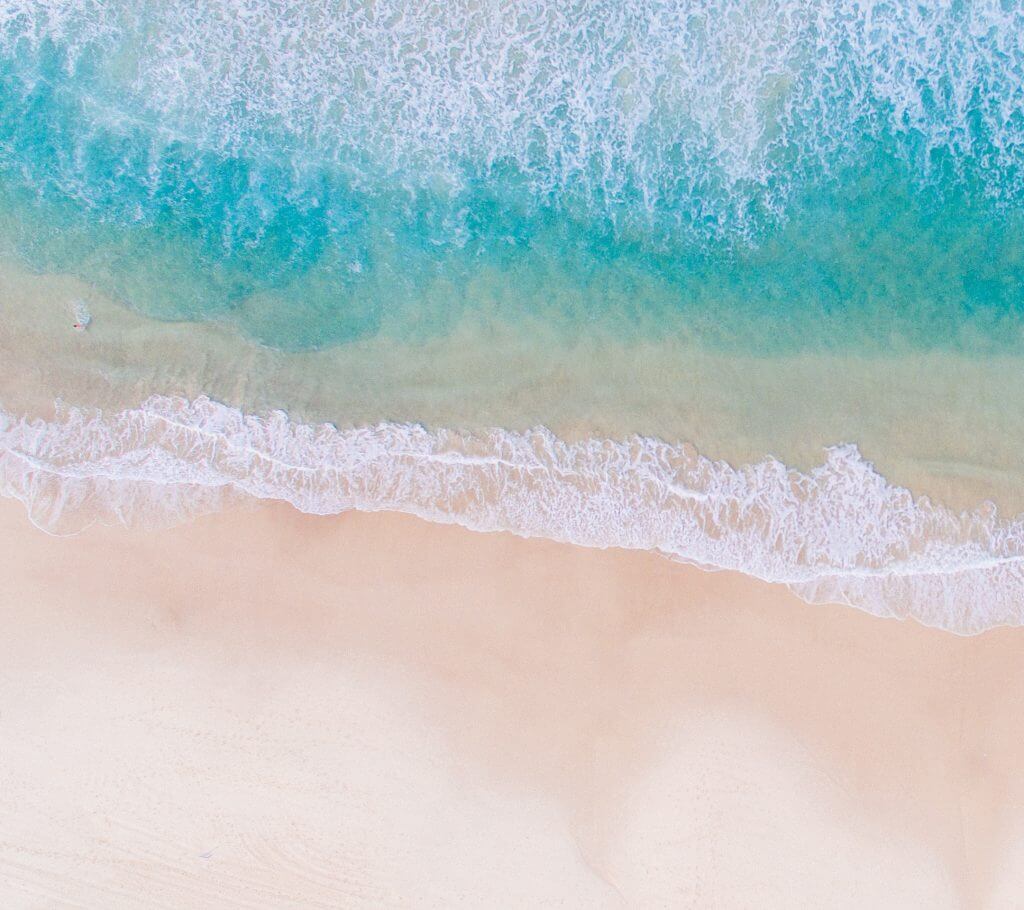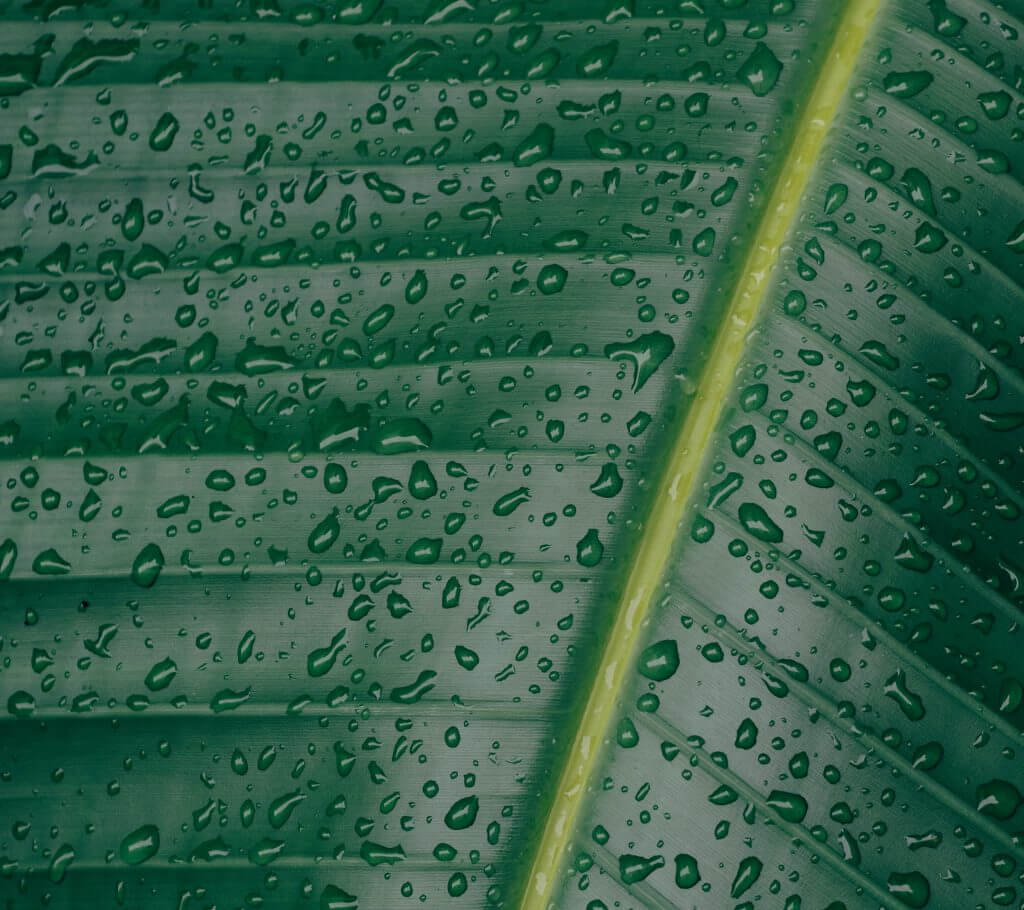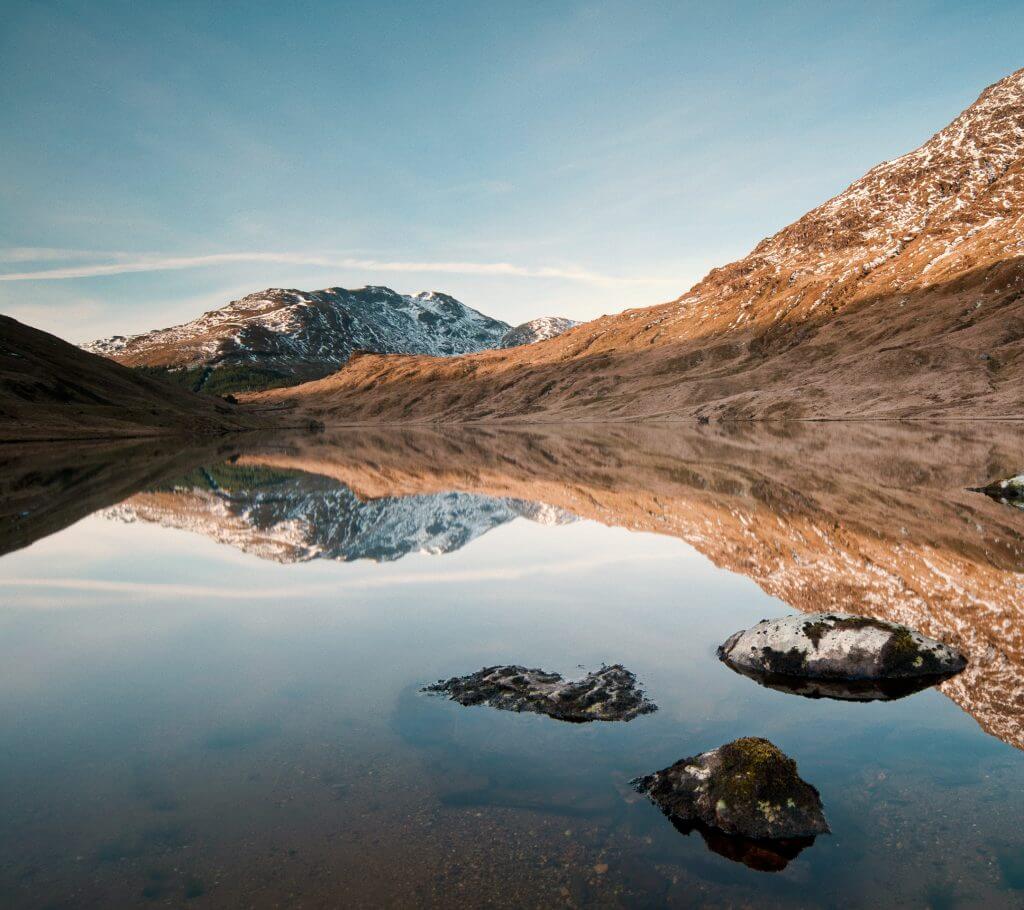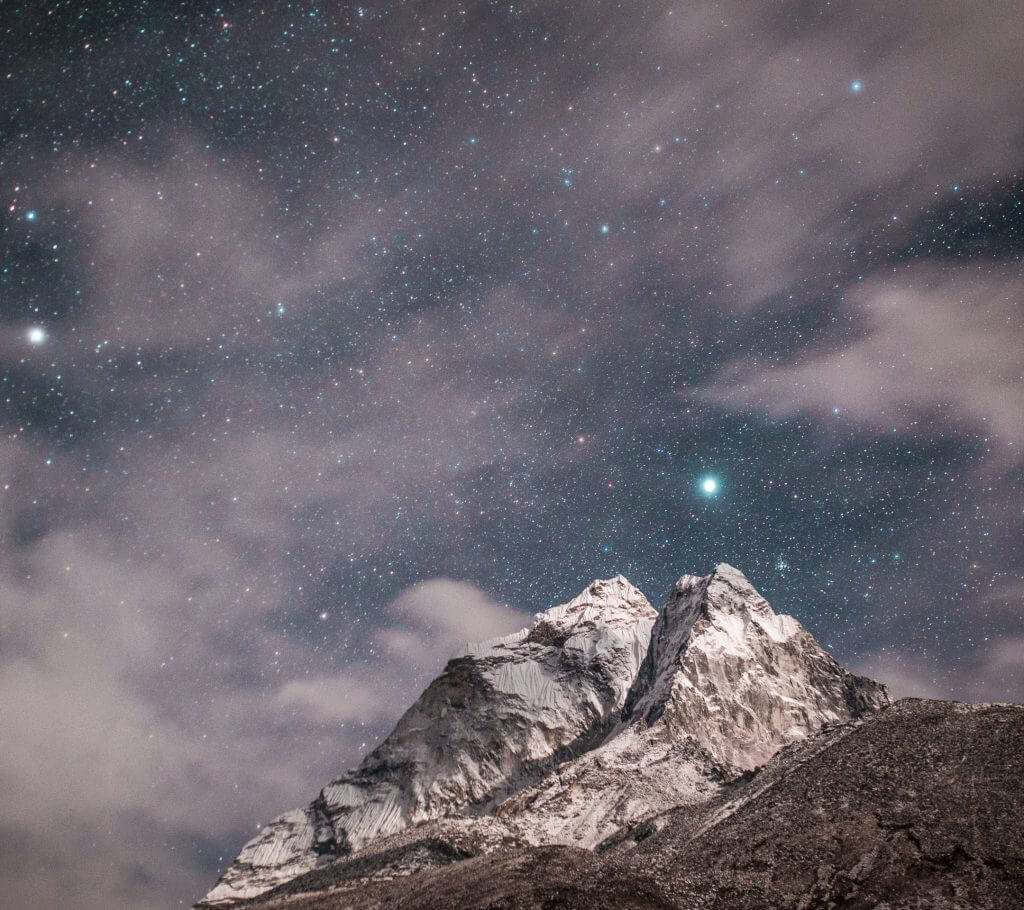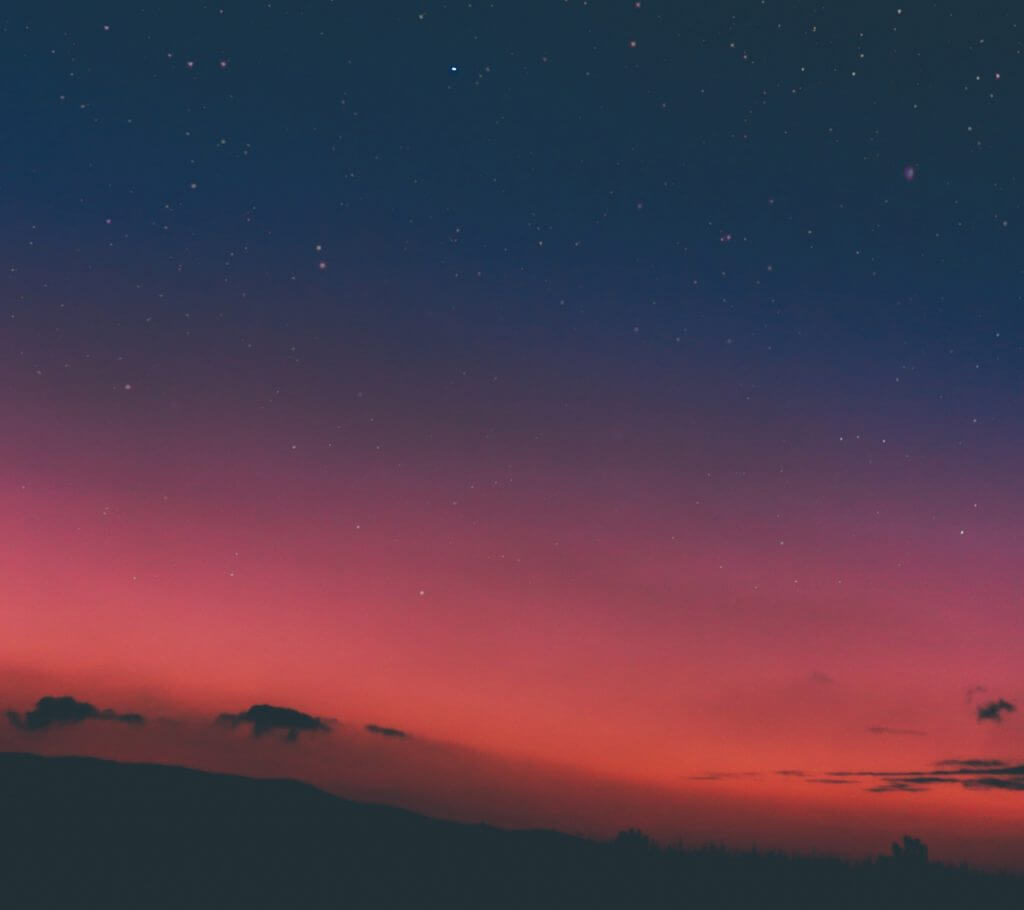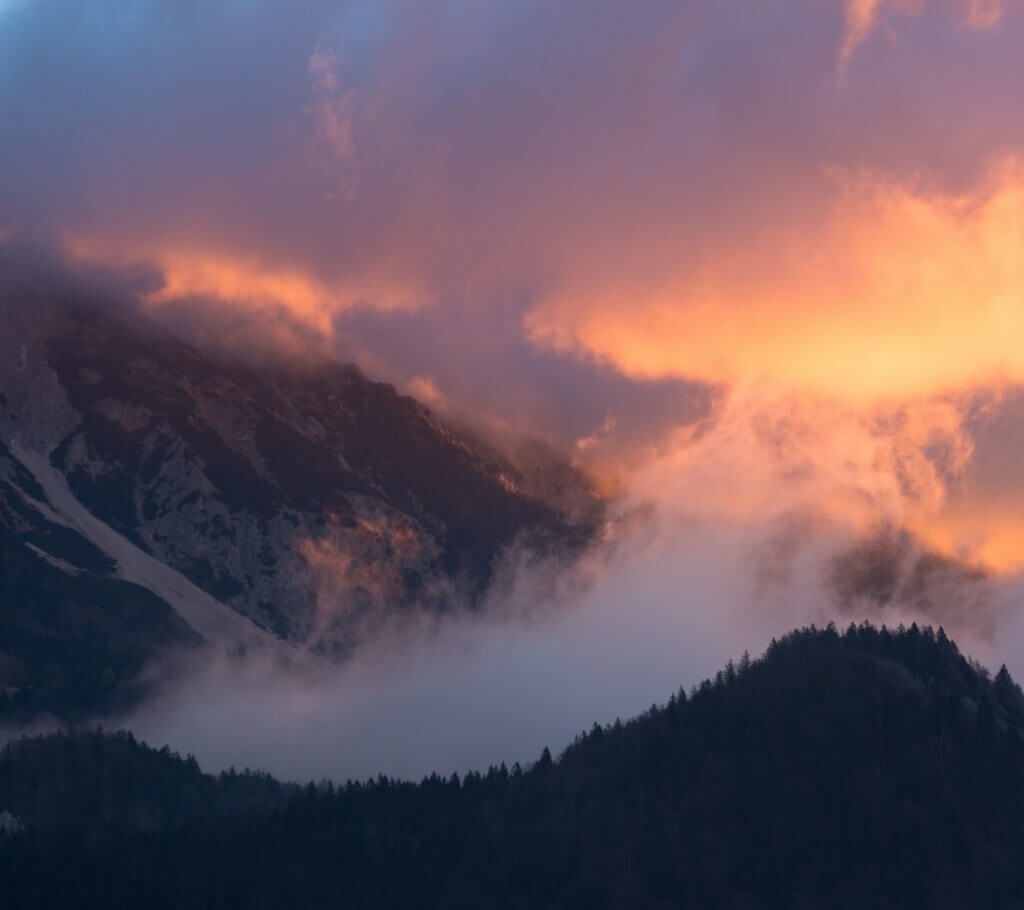 Download Xiaomi Mi Pad Wallpapers