Below you can download the official MIUI Stock Calculator application. This version was successfully tested on the Android 7.1.2.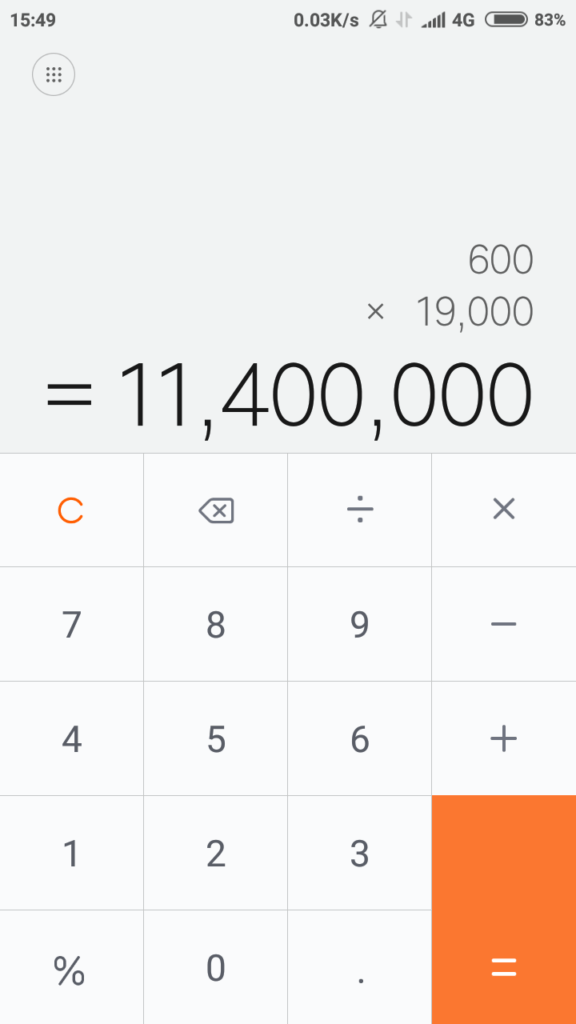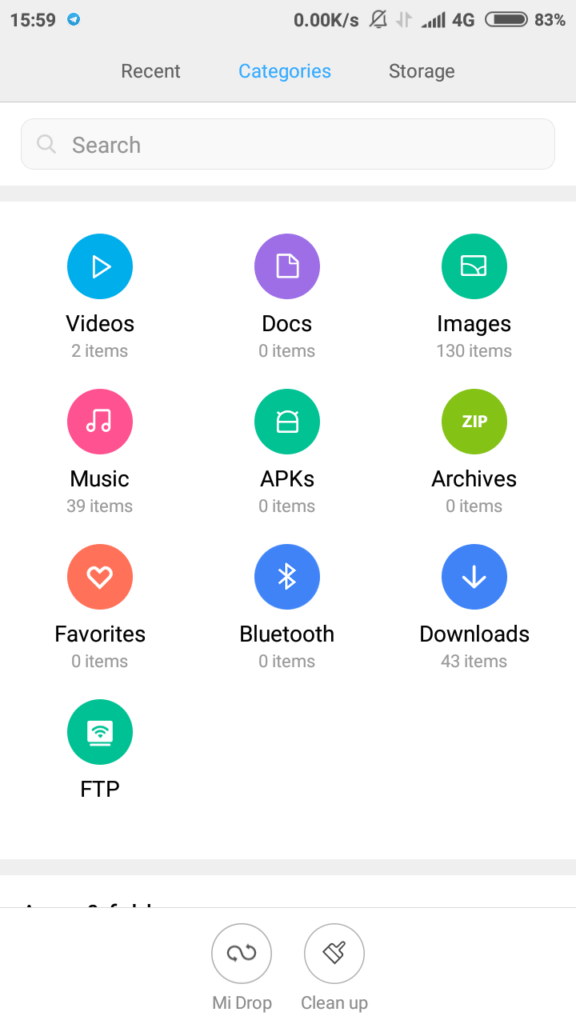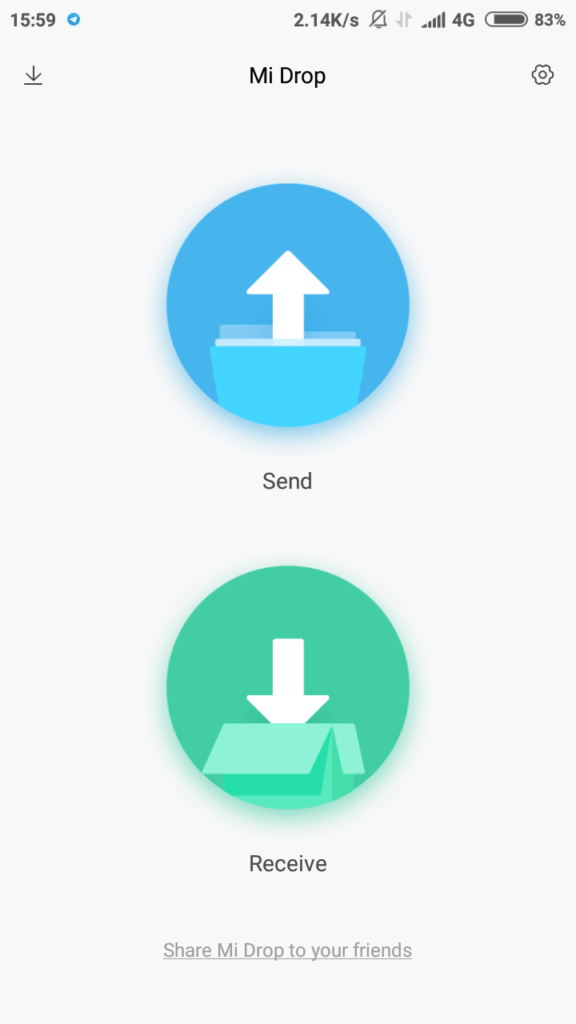 Download Stock Calc APK from MIUI ROM
One of the most beautiful and handy calculator application for Android smartphones.
Download: com.miui.calculator.apk
Mi Explorer File Explorer from MIUI
Great file explorer which can be used on Xiaomi Mi A1 for example.
Download: miexplorer_1.170919.apk
Download MiDrop App
MIUI tool which is designed to make Wi-Fi file transfer between users.
Download: midrop_1.4.6.apk