If you want to buy a new smart phone, you may want to add the ASUS ZenFone Zoom ZX551ML to your short list. This smart phone was launched during winter of 2015 and it weighs in at one hundred and eighty-five grams. It's twelve millimeters in thickness and it features an Android operating system of the 5.0 type (up to 6.0).
Discover Our Informative ASUS ZenFone Zoom ZX551ML Review
Today, we're going to share lots more important facts about this particular make and model. We want you learn everything about it, with a mind to making your comparison-shopping easier!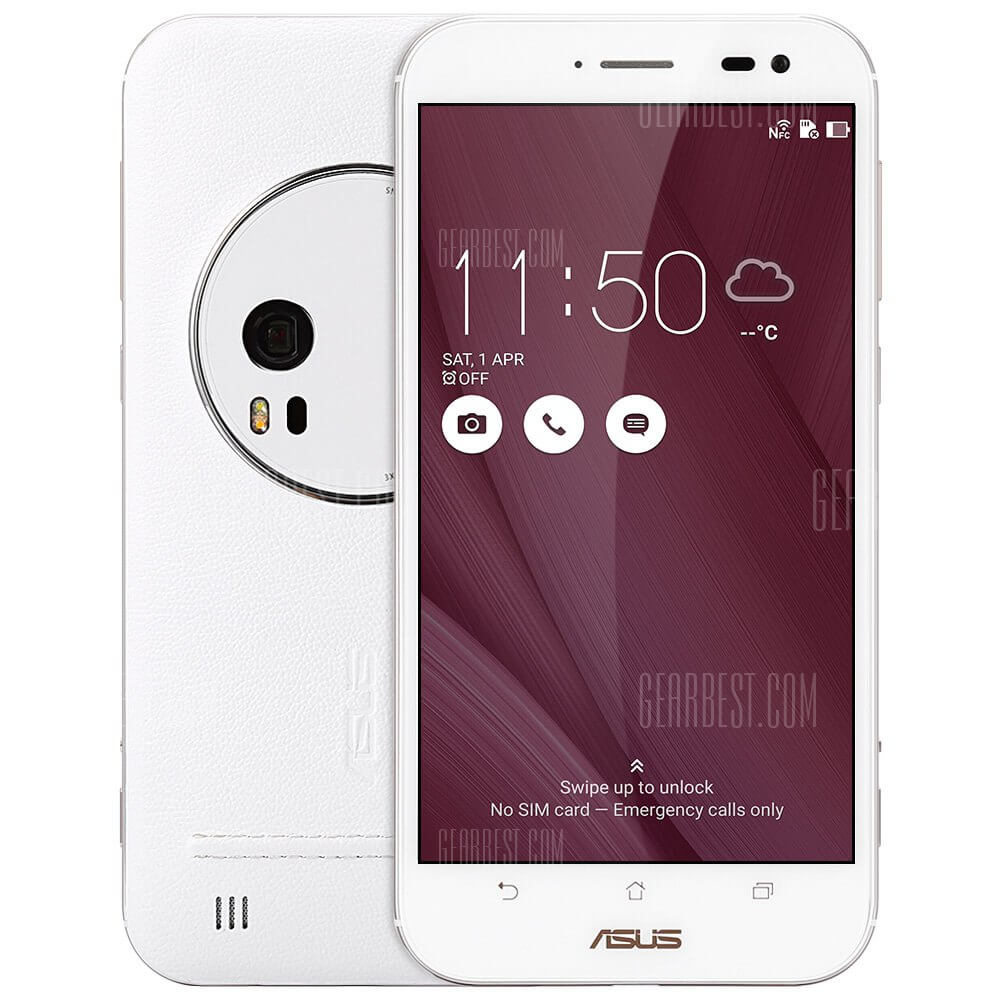 ASUS Zoom ZX551ML Has Great Features
This design looks sleek and modern and it features storage of 32/64/128GB. As well, it has a slot for a microSD card. The display screen for this model is five and a half inches wide and the smart phone offers great resolution, thanks to one thousand and eighty pixels.
When you choose this model, you'll access four gigabytes of RAM. It is equipped with an Intel Atom Z3590 processor. The battery inside of this device is rated at 3000mAh.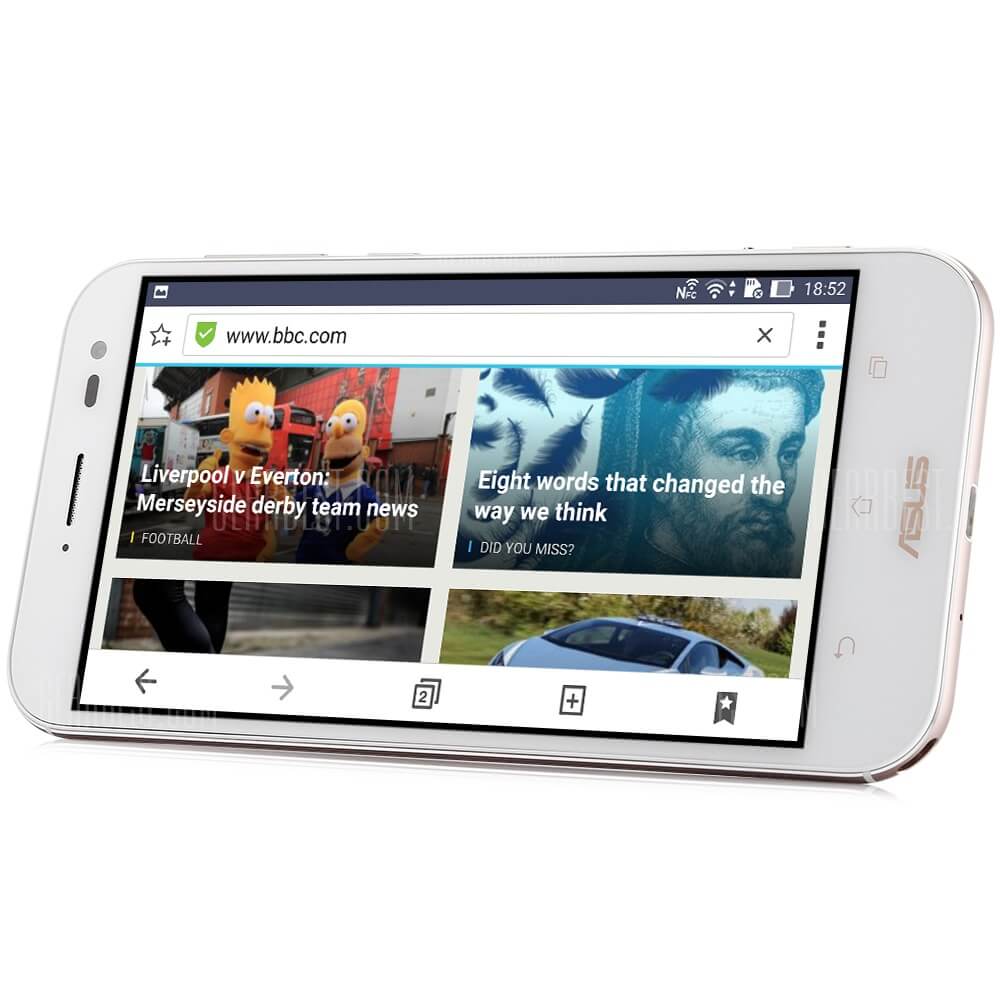 If you want a smart phone which is right for Europe and which features network technology, this smart phone may be right up your alley. Its dimensions are 158.9 X 78.8 x 12mm and it is a multi-touch design. It runs with Lollipop but it may be upgraded to Marshmallow.
The camera on this model is first-rate, with thirteen MP, as well as auto-focus of the laser type. As well, it comes with a dual tone flash/dual LED.
When you purchase this smart phone, you'll access so many impressive features, including face detection, geo-tagging, HDR, panorama and touch focus! Also, the phone delivers a range of alerts, including WAV ringtones, MP3 and vibration. It comes with a loudspeaker, as well as a jack which measures 3.5mm. It's also equipped with Bluetooth 4.0 technology.
Available in black or white, this good-looking phone will give you the power to surf the Web, text, call, take pics and video and generally enjoy the digital world. It's got all of the features that most people need and it's quite affordable, too, although prices will vary. It's usually possible to find the smart phone for just under three hundred bucks, depending on where you buy.
Shopping online may allow you to find it for a lower price than you'd pay at a community-based retailer.
Is ASUS ZenFone Zoom ZX551ML Smart Phone Right for You?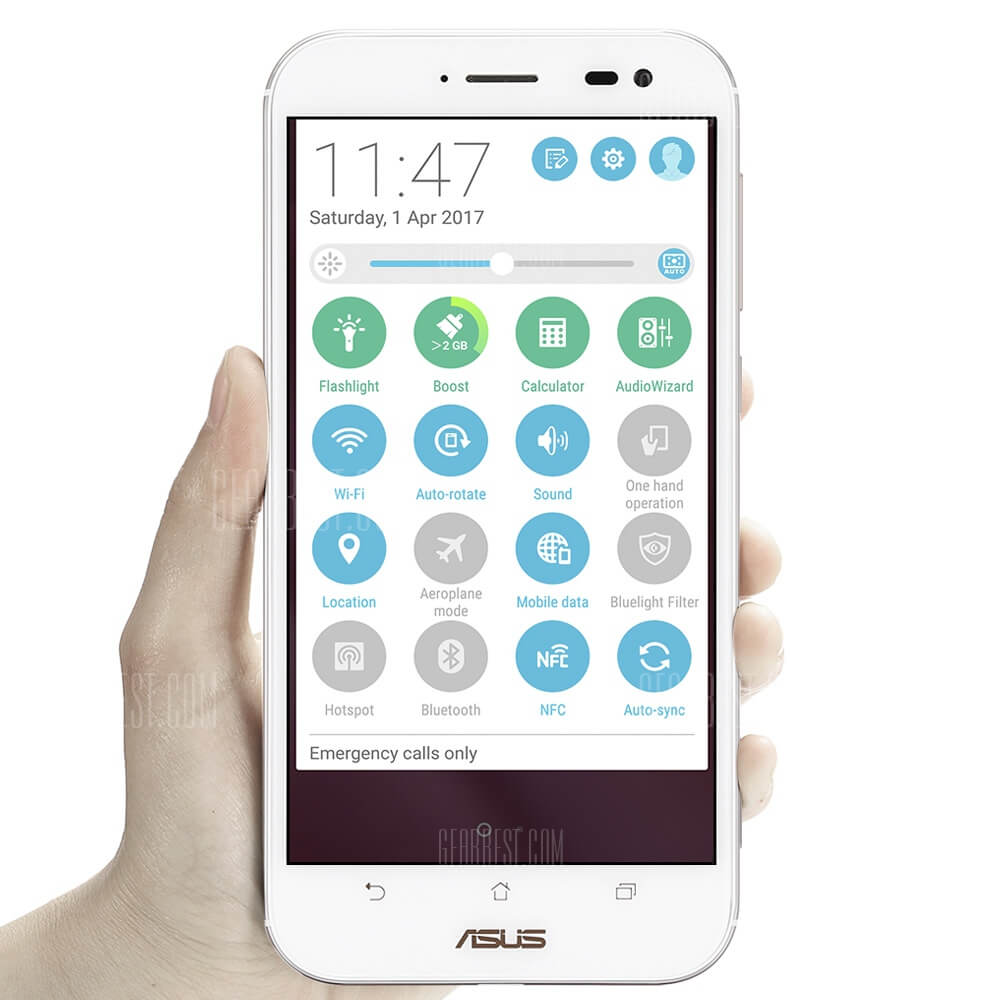 If you prefer the Android operating system, which is less restrictive than the iPhone operating system, and you don't want to spend too much in order to get an attractive phone which really delivers in terms of technology, then this design from ASUS may be just what you're looking for. It's feature-packed for the price, gets good ratings from real-life customers and is reliable and well-made.
While there are tons of smart phones out there in the marketplace, it's often hard to find styles which are affordable and functional. At the lower price point, this smart phone offers an awful lot to consumers and it comes from a company with a strong and positive reputation.
Now that you have the inside scoop on this smart phone via our factual ASUS ZenPhone Zoom ZX551ML review, why not check this smart phone out at online retailers? We recommend pricing it across a variety of online retailers. This type of comparison-shopping will allow you to find it for the lowest price possible.
Just make certain that you'll be buying an authentic, brand-new smart phone which comes with a warranty. If you're not familiar with an online retailer, check the retailer out carefully before you buy.