Vernee Thor 4G Smartphone Review
The Vernee Thor 4G smart phone is a relatively inexpensive device that claims to have many high-end features. It has a 5inch screen made with Gorilla glass, 3GB RAM and 16GB ROM, a 13.0MP rear camera and a front camera that is 5.0MP, and Bluetooth 4.0. It has a Titanium Alloy frame, and all of this for often less than $100! Inexpensive smart phones are all the rage nowadays as people believe that they can receive the double whammy of excellent performance and low price.
However, is the phone all it's cracked up to be, and would consumers be better going for a more expensive handset?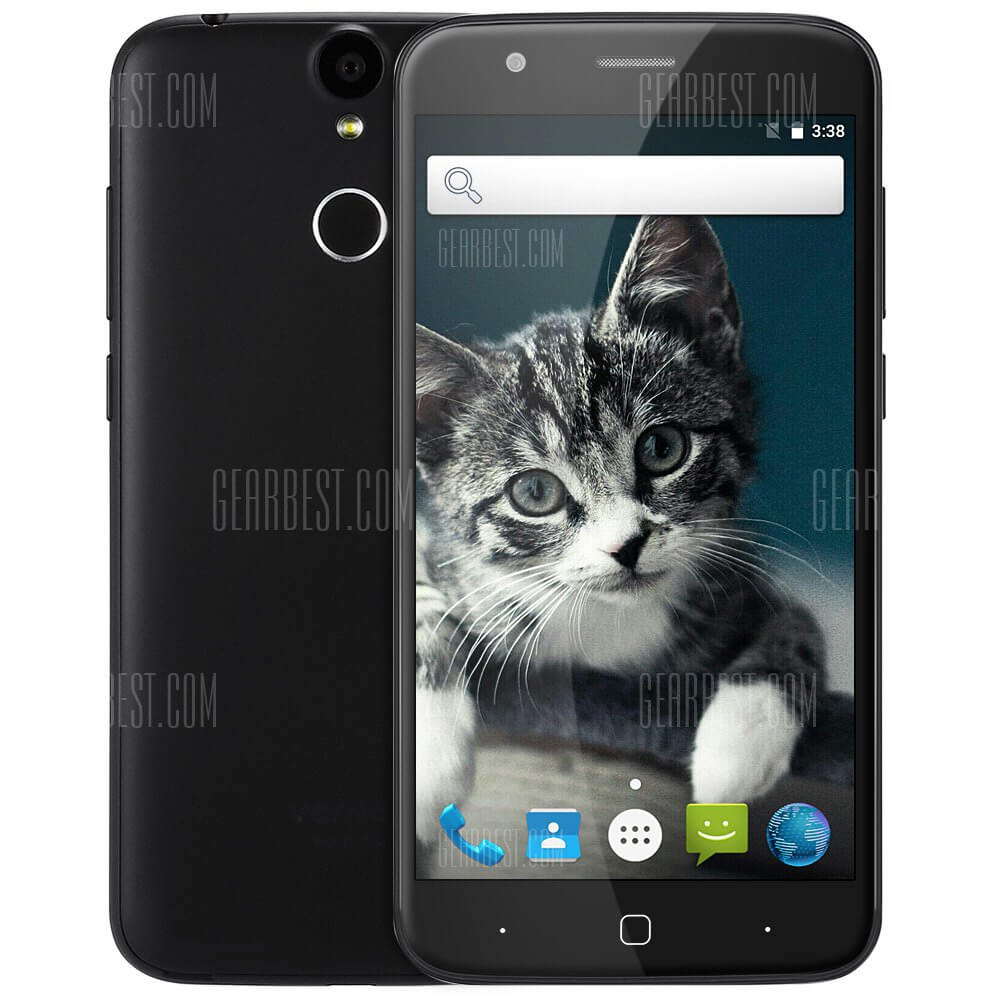 Vernee Thor 4G Smartphone Features
5.0 inch Android 6.0
MTK6753 64bit Octa Core
3GB RAM 16GB ROM
On-cell Corning Gorilla Glass 3 Screen Screen
13.0MP + 5.0MP Cameras
Fingerprint
GPS
Bluetooth 4.0
Good things about the Vernee Thor Smartphone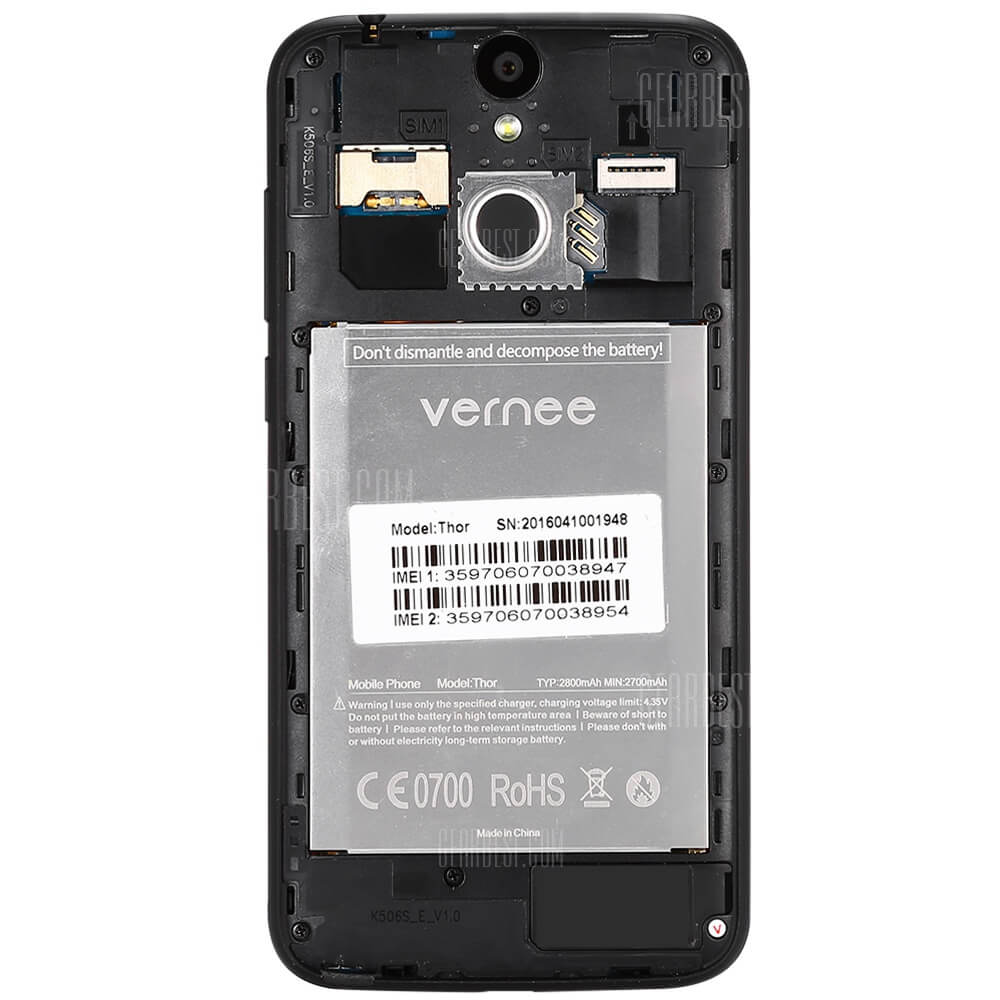 First, let us discuss the good things about the Vernee Thor smart phone.
It boasts a 64bit Octa processor, running Android 6.0 software, which many say is very responsive and effective in real-world situations. Likewise, it has a 5 inch display which is said to boast "high definition colours " and to produce a good picture quality, which modern smart phone users would expect.
The camera takes good quality pictures in ordinary lighting conditions, the fingerprint reader is effective and secure, and the build quality is excellent, with the phone feeling sturdy and solid in the hand.
Many users report that the battery life is excellent despite the apparently small battery, with many users getting as much is two days on a full charge.
In fact, one could say that the phone is the best smart phone in its price bracket and that it punches way above its weight in terms of features, build quality and software capabilities.
With the phone often costing only about $90, it is difficult to be too picky and to expect too much.
However some negatives have been identified with this phone, and we must mention them to be truly balanced.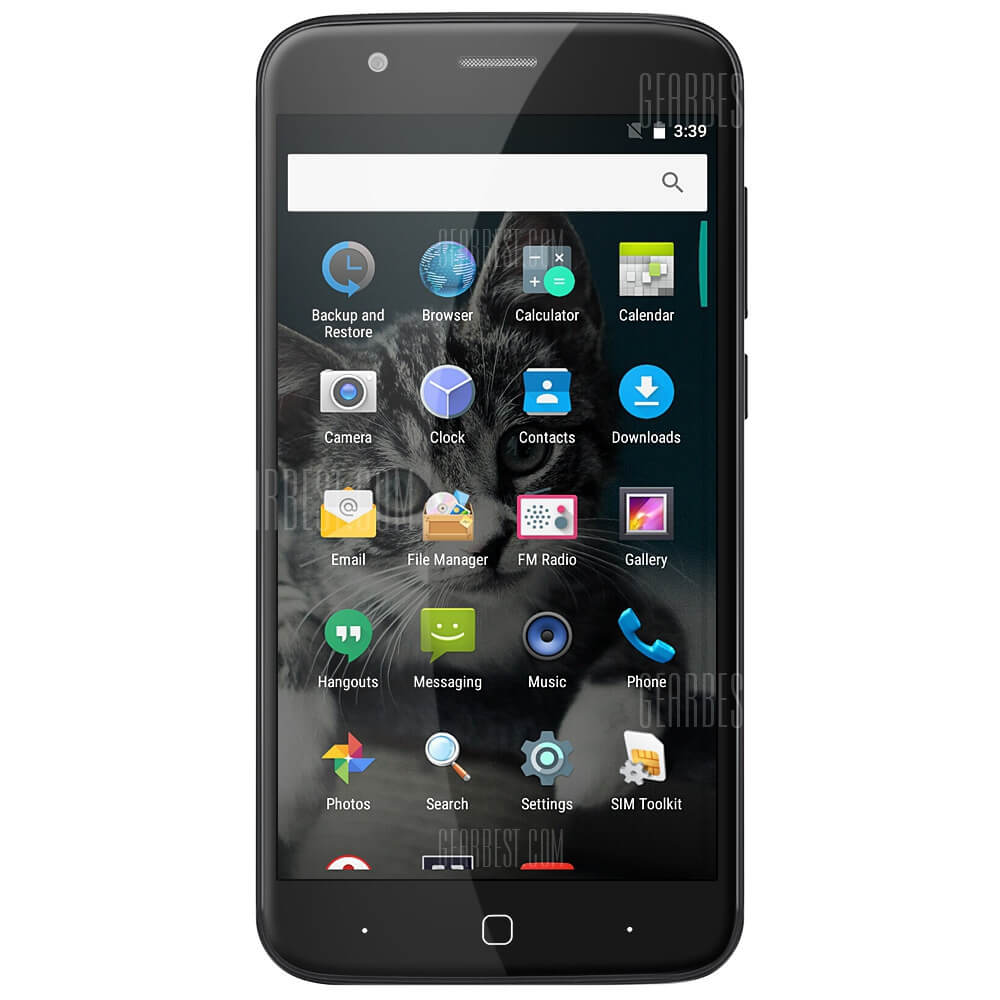 For example, I found the speakers to be a little quiet and tinny, and the vibration setting to alert you to a phone call is quite low.
These things, though, are relatively unimportant and should not be considered to be deal breakers, particularly in a phone at this price. As well as this, some have claimed that signal can be a little poor, but I have not found this.
However, in this price range, the phone really is very good if not exceptional and I do agree that it is the best smart phone and its price bracket.