Xiaomi tried its hand at stock Android with the Mi A1. And for most people, it was love at first sight. The no-frills Android One impressed many because it performs better than MIUI. True, Android stock doesn't have a long list of features; but it is wickedly fast.
[Beta] Download Android One Port for Redmi Note 4 and Mi 5X
So if you don't own the Xiaomi Mi A1, here are some of the things that you've been missing.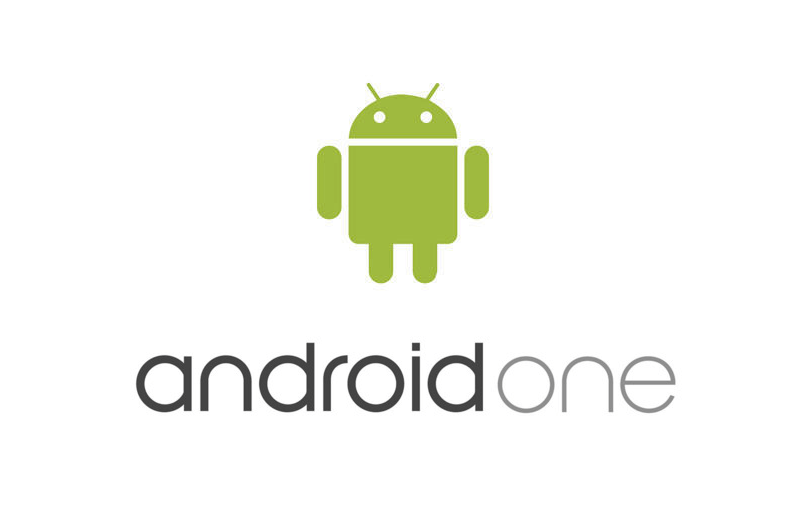 Source: Android Community
The Uncomplicated Interface of Android One
The best thing about pure Android interfaces is that they don't try too hard. Unlike OEM ROMs, they stick to minimum customizations.
Granted, MIUI has its fair share of followers because of its iOS-like interface. But, isn't it ironical that an Android-based ROM could try to ape it biggest competitor?
See, iOS design flaws (yep, they do exist) are a pet peeve of most users. For instance, whereas stock Android provides an app drawer, iOS doesn't.
Bundling all your apps on your home-screen(s) may seem fun at first. It even works flawlessly with only a few installed apps. For example, I had 28 apps on my Redmi Note 4, and their organization wasn't an issue.
It's after adding lots more that I started questioning MIUI's approach. I actually wished for a dedicated area that would sort my apps in a specific order.
Thanks to Android One, the Mi A1 allows you to decide what apps you want on the home-screen. The rest sit in the drawer. Here, the UI sorts them alphabetically or by usage rate.
The Absence of Bloatware
Unless you own the Redmi Note 4 International Version, you know what bloatware means. It's annoying to have pre-installed apps on your phone that you can't get rid of.
The thing is, the Chinese versions of the Note 4 enjoy more regular updates than the International ones. And yet, they are notorious for including apps that are of no use if you live outside China.
You'd thus be lucky if your Chinese version leaves you sufficient memory for your preferred apps.
"Hey, aren't some Gapps bloatware too?" I hear you ask.
In fact, Mi A1 owners get stuff like Play Books and Play Games out-of-the-box. The difference is that these Google apps are disable-able. And they are quite undemanding when it comes to usage of memory.
How to Flash Android One on Your Redmi Note 4
Save it to memory;
Using TWRP: wipe the cache, data, and system. (You can find an excellent guide here for installing TWRP on your Note 4 if you don't have it yet.)
Install the downloaded ROM;
Reboot your phone.
What to Expect
The Android One port will turn your Note 4 into a Xiaomi Mi A1. Of course, that refers to the firmware alone.
The same installation works beautifully on the Xiaomi Mi 5X. Every single feature of the Mi 5X continues to function as it did with the MIUI. That's because the Mi 5X shares exact hardware with the Mi A1.
Unfortunately, when it comes to specs/hardware – the Note 4 isn't an identical twin of the Mi A1. Thus, expect some broken features.
One, infrared and the fingerprint sensor will not work – at all.
Two, your Note 4's camera will miss some features.
Other than that, the Android One ROM will run smoothly on the Note 4. And you'll get Gapps as default installs, too.
What do you think of the stock Android experience on your Redmi Note 4? Were the broken features a deal breaker for you? Share all these and more in the comments section