The new Cubot CHEETAH 2 4G Phablet is a beautifully designed way to keep in touch with family and friends. You can work on the go using its fast internet and won't get lost due to it's amazingly advanced GPS software. Be the first of your friends to have this new device and sit back while the complements flow in. You need to have a phone to keep in touch so you might as well make sure that it's the best available and matches your impeccable style. There's no reason to worry about this phone ever going out of fashion due to its well thought out design and wonderful use of memory.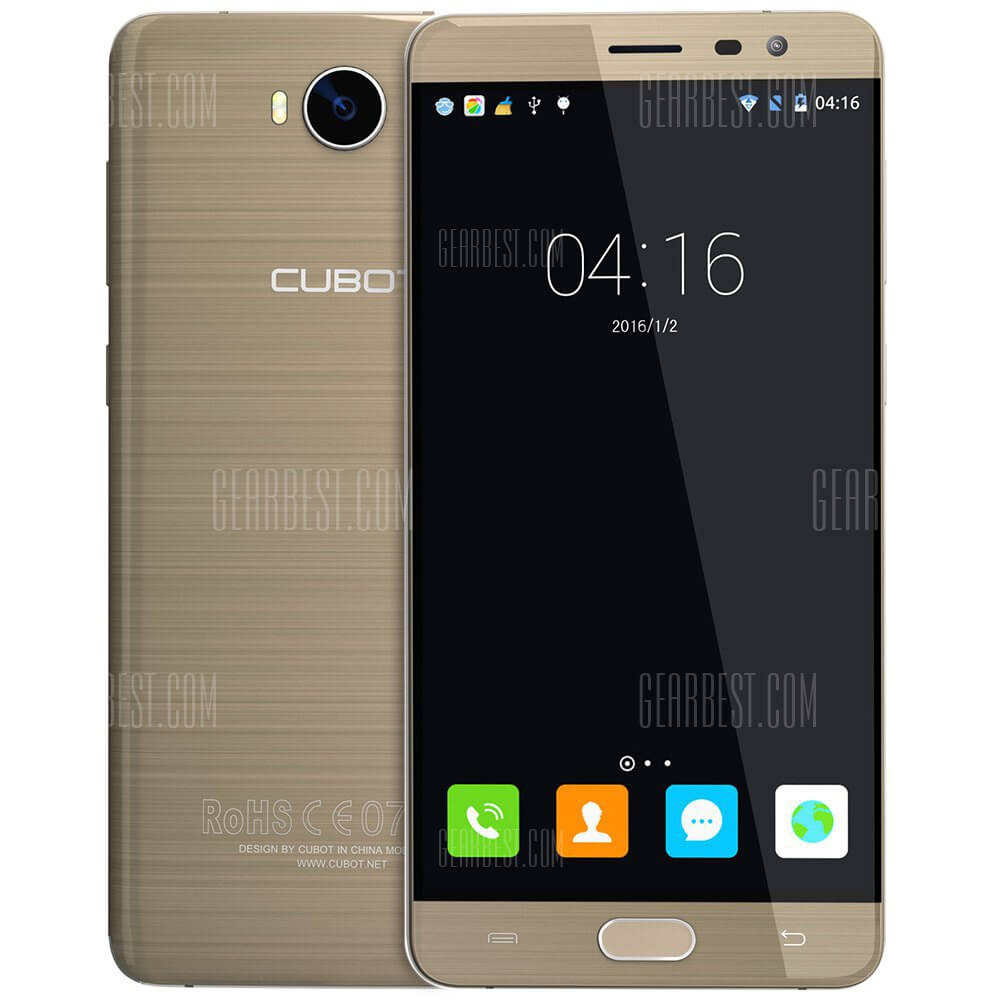 New Cubot CHEETAH 2 4G Phablet
Cubot CHEETAH 2 Features
Android 6.0
5.5 inch FHD IPS Screen
MTK6753 Octa Core 1.3GHz
3GB RAM
32GB ROM
8.0MP + 13.0MP
Fingerprint Scanner
Type-C
OTG
Every user will appreciate the generous size of the Cubot CHEETAH 2. Boasting a 5.5 inch display with 1920 X 1080 pixels you'll be amazed at the quality of pictures and videos when you view them on this device. It'll put your old smart phone to shame with the high quality and you'll be the center of attention when showing it off. The Cubot CHEETAH 2 runs on Android 6.0 with all of the benefits of that system. It has 3 GB of RAM and 32 GB of ROM – plenty to store tons of music, pictures, and texts. The fingerprint scanner is perfect for keeping people from snooping and will work to open the phone in 0.1 seconds. You can even use your fingerprint upside down or sideways as the software will recognize your print in 360 degrees. Able to run on 2G, 3G, or 4G networks, this phablet should always have available connectivity.
Camera
With dual cameras on the Cubot CHEETAH you'll never be unable to take the perfect picture. The back camera also comes with a built-in flashlight capability and auto focus to make sure that the pictures you take are as clear as possible. The phablet size itself is 6.02 inches X 2.95 inches X 0.33 inches, making it large and easy to use but not so big that it's bulky and uncomfortable. It's slim enough to put into your pocket or purse and not worry about an unsightly bump.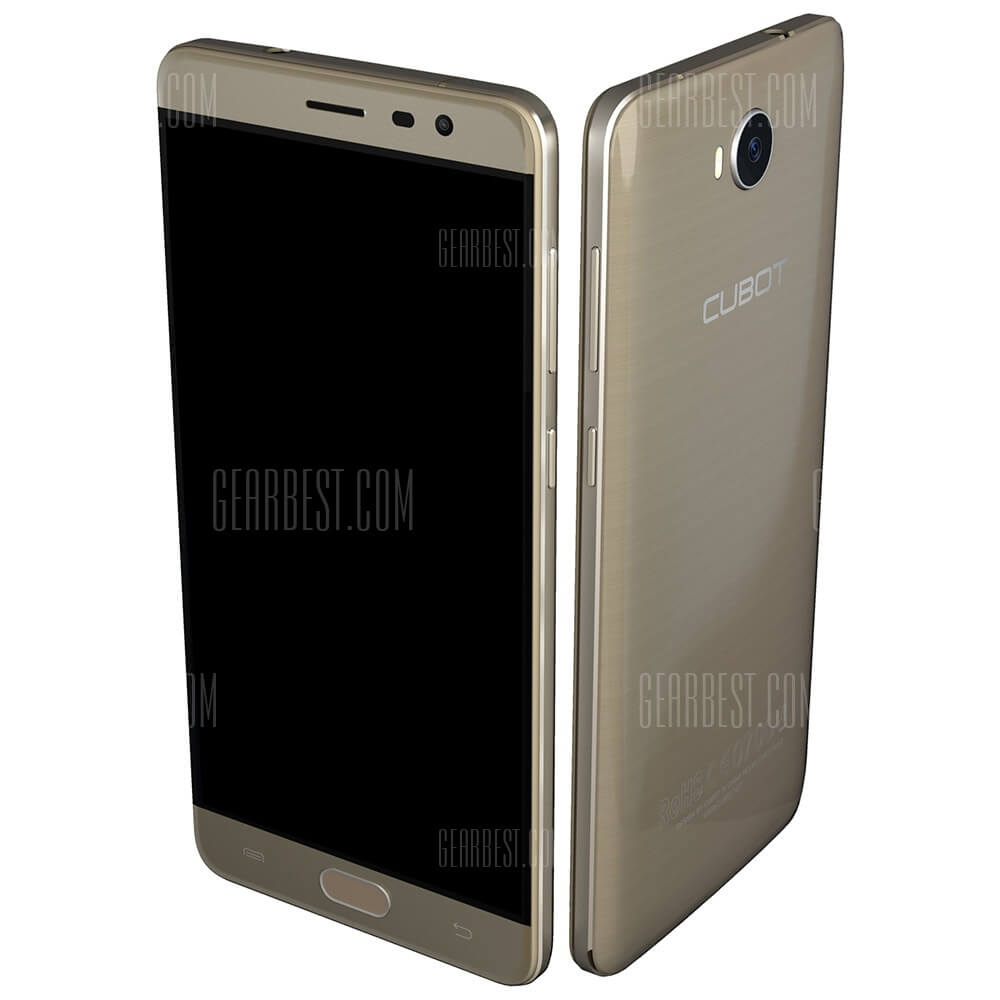 Design
You're sure to love the fact that you can easily use the Cubot CHEETAH in the sunlight without any annoying glare due to the amazing FHD LCD screen that comes standard. The back of the phablet is almost as impressive as the front with an anti scuffing technique applied sure to keep your Cubot CHEETAH looking as good and shiny as the day that you bought it. The unremovable battery that is included is strong enough to run the powerful machine and contains innovative technology to keep the phablet from unnecessarily wasting power when not in use.
This will improve how long the battery lasts and keep you from constantly looking for a charger when you should be out enjoying life. With an improved navigation system including gyroscope, you are sure to have the GPS power of commercial businesses. Never again will you worry about getting lost when you use this phablet to navigate.
Equipped with the AAC Box horn, this phablet stands above others in the industry with it's small but super powerful speaker. For the music lovers this is an important feature! The Cubot CHEETAH phablet is an amazing piece of equipment that has more power packed into its small size than you'd think possible.
You'll love all the hidden features that make this phablet unique and will appreciate how the ones you use daily are improved. With a clarity that can't be matched and an incredible design both inside and out you're sure to love this incredible phablet.