Xiaomi has gone and done it again. It ended 2018 with a bang with three new releases over a span of three months. The latest Xiaomi smartphones feature higher storage capacities, greater processing power, and a bit more of everything that their predecessors have to offer.
Cool gadgets from Xiaomi to buy in 2019

Xiaomi continues to push the boundaries …
Xiaomi Mi Mix 3 – October, 2018
The Mi Mix 3 is both sleek and powerful. It has a large 6.4-inch screen with a resolution of 1080 by 2340 pixels for crystal-clear display. It is powered by Android 8.1 utilizing the latest in android technology.
The Mi Mix 3 has an octa-core processor by Qualcomm Snapdragon. There is plenty of space with 6GB of RAM and 128GB of internal storage; there is no option for expandable storage but it is hardly necessary. This model has a double rear camera with 24MP of power and dual LED flash as well as a front camera with the same power.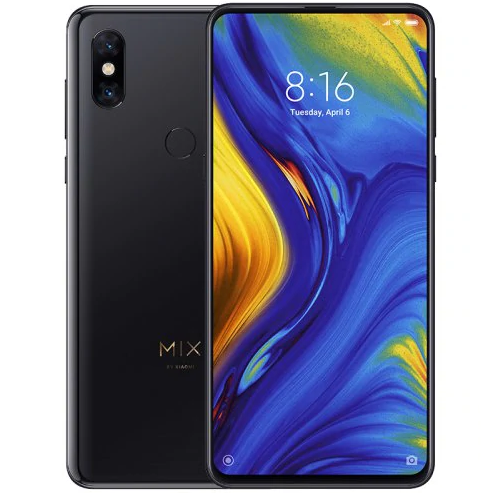 The Mi Mix 3 is both sleek and powerful.
You are guaranteed plenty of power as the Mi Mix 3 comes with a 3850mAh battery – it also supports wireless charging. You can get the Mi Mix 3 in three beautiful colors: Jade Green, Sapphire Blue, and Onyx Black.
Xiaomi Black Shark Helo – October, 2018
Released shortly after the Mi Mix 3, the Xiaomi Black Shark Helo features a smaller screen but goes over on the processing power.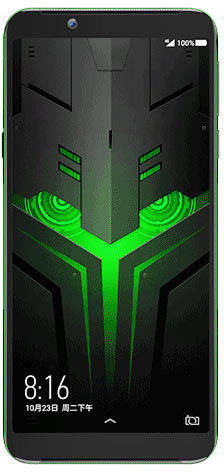 Feel the processing power with Black Shark Helo.
This model's screen measures 6.01 inches and has a resolution of 1080 by 2160 pixels. It has a Qualcomm Snapdragon processor that clocks 2.8GHz. its rear camera is more powerful than the Mi Mix 3's with 32MP of power and double LED rear flash – the front camera packs 20MP. With 6GB of RAM, the Xiaomi Black Shark Helo can support as many apps as you may need. Internal storage measures a whooping 128GB, also more than enough for all your media files.
The Xiaomi Black Shark Helo will go for longer than the Mi Mix 3 as its battery has a storage capacity of 4000mAh. It only comes in black.
Xiaomi Mi Play
Xiaomi ended the year with the Mi Play. Interestingly, its latest phone is not its most powerful as the previous two models feature greater processing power and storage capacities.
For starters, the Xiaomi Mi Play has a smaller inch measuring 5.84 inches and an output of 1080 by 2280 pixels. Additionally, the rear camera has a capacity of 14MP while the front camera features 8MP. On the up-side, however, the Xiaomi Mi Play has a stronger processing capacity with a MediaTek Helio P35 octa-core processor with a capacity of 2.3GHz. it also runs on Android 8.1 for the latest Android experience.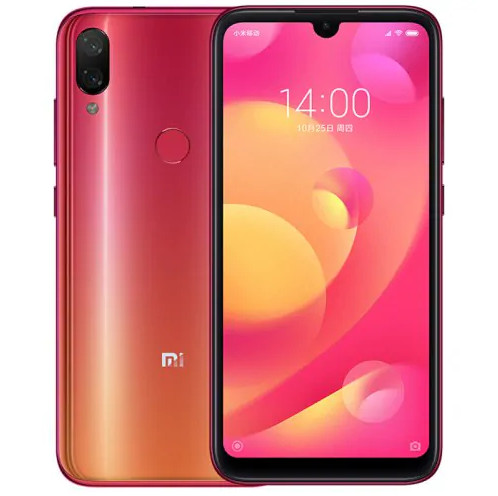 Not most powerful, but very stylish.
The Xiaomi Mi Play has a RAM capacity of 4GB and internal storage capacity of 64GB – there is option for expandable storage using a micro-SD with a maximum storage capacity of 256GB. Its battery capacity is 3000mAh.
The Xiaomi Mi Play comes in 3 colors: Dream Blue, Twilight Gold, and Black.
Conclusion
Xiaomi continues to push the boundaries of smartphone technology by offering the latest smartphone technology at incredibly affordable prices. These are its latest phones, and it is already working on new, more powerful models.