Interested in getting a new smartphone? Ditch the traditional options and take a chance on a truly exciting piece of technology. The Xiaomi Mi4C 4G smartphone offers an incredible range of versatility that expands beyond the competition and offers you something you want, freedom. Make the plunge today and get a less expensive, more comprehensive, and better constructed phone. What you need is a Xiaomi.
The Xiaomi Mi4C 4G Smartphone Review
The sharp display features sunlight and night reading modes. A variable refresh rate save 10% on energy usage, improving your battery. High energy density, the Quick Charge 2.0 battery allows you a superior experience that lasts longer than the competition. Functionality is improved with a single tap to take photos and double tap to go back. USB adapters help you to plug your phone into a wide variety of USB slots while the 4G dual sim allows everything to run smoothly.
Pairing this functionality is a form that is kept simple and to the point. Black front border around the screen and a light gray backing keep things simple. Different color options exist to allow you to customize to your heart's content. The light weight and compact design provides you with something that can easily fit in your pocket. In addition, the low cost of just over $100 means that you save a great deal on your purchase. Along with everything else listed the Xiaomi smartphone also comes with electronic compass as well as a built in gyroscope
Mi4C Specifications
Runs: Android 5.1
Display: 5 inches, 1920 by 1080 pixel display
3080mAh battery
Ram: 2GB
Rom: 16GB
5.0MP Camera
Bluetooth 4.1
GPS
Dual Micro SIM, Dual SIM, Dual Standby
2G, 3G, and 4G Networks
Unlocked for worldwide use
Reviews
The XIAOMI smartphone has come out to a lot of popular press in part thanks to its low cost and strong design concept. Utilizing the best combination of hardware and software, you get a streamline phone that is designed to work just about anywhere. Providing a functionality that is universally functional, the XIAOMI smartphone along with the brand have gone out of their way to make this product a signature product of their brand and design concept.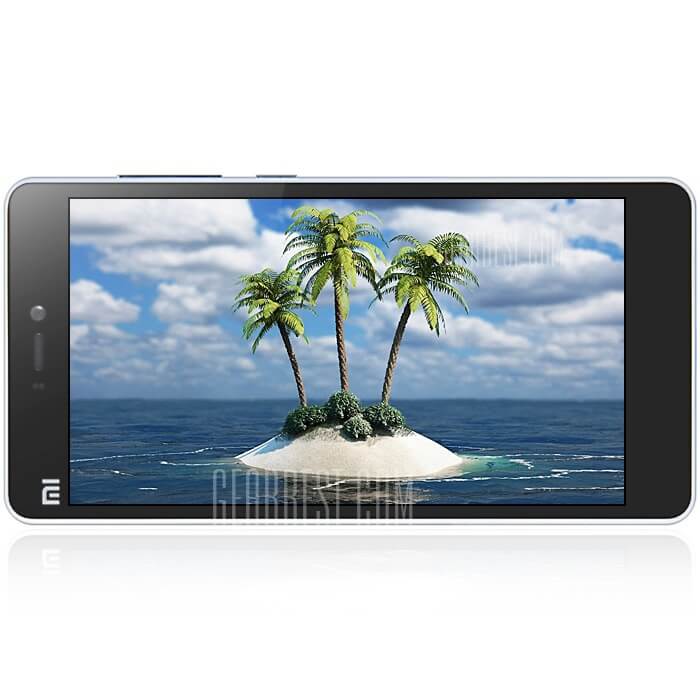 Conclusion
Looking for a phone and want superior quality without draining the bank account? The XIAOMI smartphone has exactly what you want. Working off the Android platform, you will have an easy time using this phone to help keep you connected to the events and people in your life.