This Lenovo TB3 730M review will help you to discover the key benefits and features of this exciting new phablet! If you enjoy using smart phones that have larger-than-average display screen sizes, this innovative model may be exactly what you're looking for.
To help you learn more about it, let's look at what makes it special!
You'll Love the New Lenovo TB3 730M Phablet
Main Features of Lenovo TB3 730M
This design is an unlocked smart phone which features an Android operating system. It runs Android 6.0, so it's perfect for those who prefer Android options and versatility, versus the restrictions of Apple's IOS operating system!
When you choose this fun and affordable phablet, you'll be able to stay productive and connected.
In terms of technical specifications, this model is equipped with a MTK8735P Quad Core 1.0GHz processor. It also has a spacious, seven-inch display screen which is a multi-touch, IPS style.
This Phablet is Fun to Use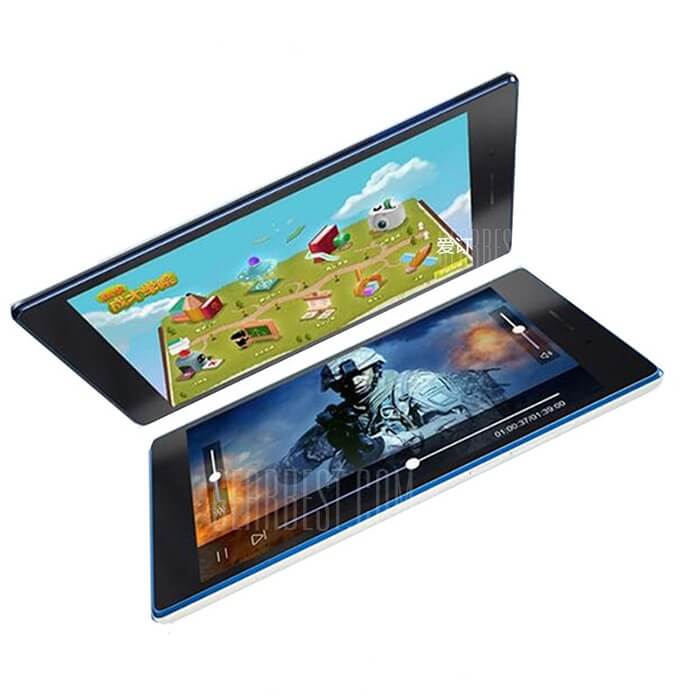 If you want a smart phone which is great for viewing videos and surfing the Web, you'll like this phablet. It's perfect for both types of activities and its larger display screen means more viewing pleasure per display screen inch! As well, this model comes with two gigabytes of RAM and sixteen gigabytes of ROM. This is plenty of room for most user's needs!
When you choose this model, you'll access a style with two cameras for face-to-face chats and photographs. The rear-facing camera is a 5.0MP AF style, while the front-facing camera is a 2.0MP style. If you love capturing special moments and chatting with friends, you'll find that this camera has the right camera features for superb pictures and one-on-one chat.
As well, this phablet, which a lot of people are pre-ordering right now, is equipped with a range of sensors. The sensors which come with this model are a proximity sensor, an ambient light sensor and a G-sensor. Choose a 2G, 3G or 4G network for performance which suits your needs and lifestyle.
How Does Lenovo TB3 730M Look?
This is an attractive smart phone with a basic black finish and edges which are slightly rounded. It has a standard look, although its bigger display screen makes it a bit larger than some comparable smart phones.
Is It a Smart Buy?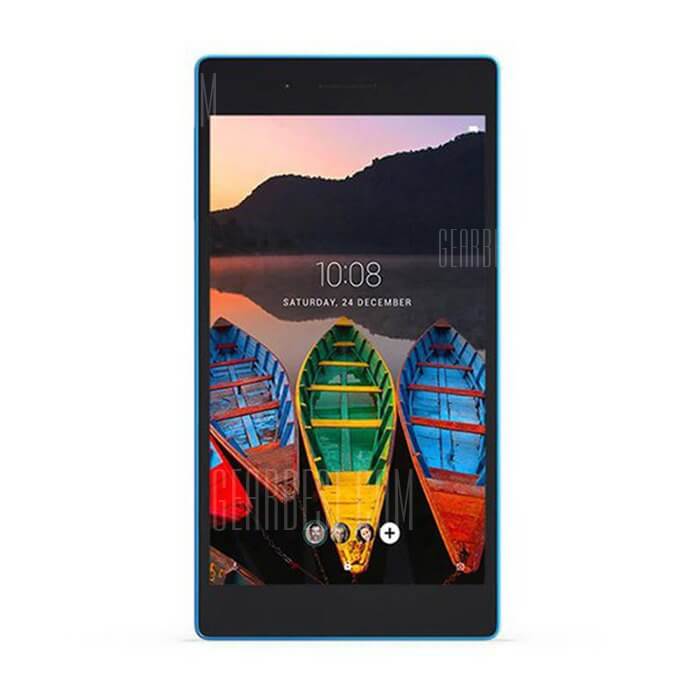 This phablet is really affordable. It's best for budget-conscious consumers who want all of the typical smart phone features, including access to an Android operating system, without needing to spend much money. It's safe to say that the affordability of this smart phone is one of its key selling points. When you choose the Lenovo TB3 730M Phablet, you'll be buying a cheaper smart phone which offers a lot of quality and features for the price.
While no budget smart phone is going to have the bells and whistles of the highest-price model, we feel that this particular phablet is a very good buy. It's something that people have been waiting for because it has good technical specifications, dual cameras, a bigger screen and plenty of fun additional features.
If you want quality without compromise and you're not interested in spending a bundle on an Android phablet, we think that you should put this new smart phone on your short list. It supports Chinese and English languages, it's unlocked and it's easy to order online.
Once you've tried this budget phablet, you may wonder why you spent more money for a smart phone in the past. It does everything that most people need it to and it comes from a manufacturer with a strong and positive reputation. So, why not pre-order this hotly-anticipated smart phone today? You'll be glad that you did.
Why Not Buy From GearBest?
If you want to find this exciting and affordable smart phone online, be sure to drop by GearBest. It's a great place to shop for electronics and you'll find that this popular online storefront offers over one hundred thousand amazing deals! As well, GearBest offers customers access to premier global brands.
When you buy a new phablet from GearBest, you'll access a full warranty, as well as a safe shopping experience and 24/7 support.
The team at GearBest believe that providing the widest selection of online electronics to customers is the key to success. These gadgets are offered for competitive prices. Also, at GearBest, prompt shipping and great customer service are the norm.
If you want to buy from a website which puts your customer satisfaction first, then you'll love what GearBest has to offer. It's the best e-shopping platform for the world's most coveted electronic products.