After a lot of global testing, MIUI 9 was launched by Xiaomi starting out with the best seller Xiaomi Redmi Note 4. The update has been promised on almost 32 Xiaomi devices, even on the ones that started out with MIUI 2. MIUI updates always come with a bang offering a range of amazing new features; making sure that Xiaomi baffles up with every update.
Although some features of the new update will only be available in China, however, the ones available globally are good enough to make the users stick to Xiaomi. Every MIUI update has focused on performance improvement and it is no different this time.
Here is the list of 5 hidden MIUI 9 features:
How to use Split screen on MIUI 9 ROM?
Yes you're reading it right as split screen is now available with MIUI 9 updates. To get to it you will have to follow the following steps:-
Tap the recent button.
The background running apps open.
At the top, there's a new shade with "split screen mode" written.
Tap on it.
Drag the apps from the list of background running apps that you want on the split screen, and voila!
The apps which do not support split screen are marked with a clear badge.
MIUI9 Improved notification panel
A lot of work has been carried out on the notifications panel by the company. Here are some features that are added to the updated notification panel:-
Quick reply option has been made available at the drop down notification panel.
Notifications from each app are bundles so you will not get numerous notifications from one app.
Unimportant notifications are automatically filtered and muted.
Brand new image editor in MIUI9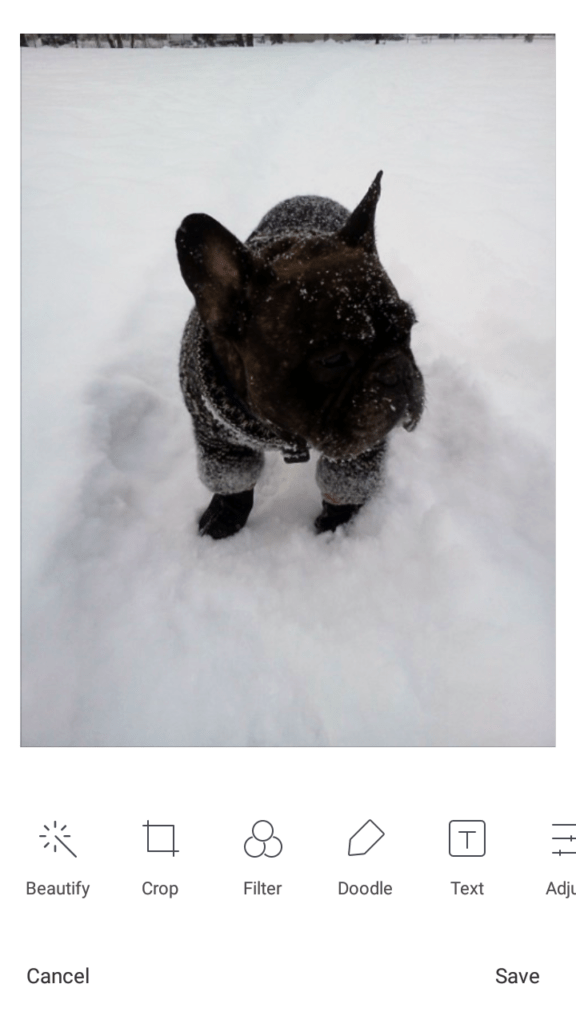 Yes, the inbuilt image editor went from 'just useful' to "whoa, amazing". In the new update a brand new image editor has been added to the gallery app and getting used to this editor will need some repetitive usages. On learning how to use, users will be able to:-
Removing unwanted items from the images.
Adding interesting elements to the images.
Make use of better and updated filters.
Better beautification of pictures.
Improved home screen and lock screen
A lot of work has been put in here as a lot of engaging features has been added. Here are some of them:-
Vertical scrolling off widgets, similar to that of stock Android is made possible in the new update.
In order to be able to bet a bird's eye view of the app drawer, a miniscule view of all the pages is available.
Previously messy settings panel has become more compact with improved settings management and navigation.
The default launcher can now be customised.
The flash button has been added to the lock screen, which undeniably is really useful.
Also, all the connected devices can be seen on the lock screen itself.
Mi Drop
Mi drop is a file transfer feature and is amazingly useful to transfer files of any type. This is one of the best-underrated features due to the fact that it could only be found once, one checked through the underlying utilities.
This, however, is changed in the new MIUI 9 update, the Mi Drop has been brought to the frontier, with a spot on the home screen itself.