Let's take a look at Xiaomi Redmi 4
With the availability of smartphones from almost every retailer and more and more companies getting into the creation of different smartphones and their software it can be difficult to know which one is high quality and which is not. It's important to take time to do your research and make sure that the specifications of the phone you're interested in match what you want and need the phone to be able to do. Each phone has different capabilities and some will meet your needs better than others.
And don't forget – for a lot of users the physical design of the phone is almost as important as it's software and processing power. Being in front of trends can be important and having the latest and greatest phone is one way to do that.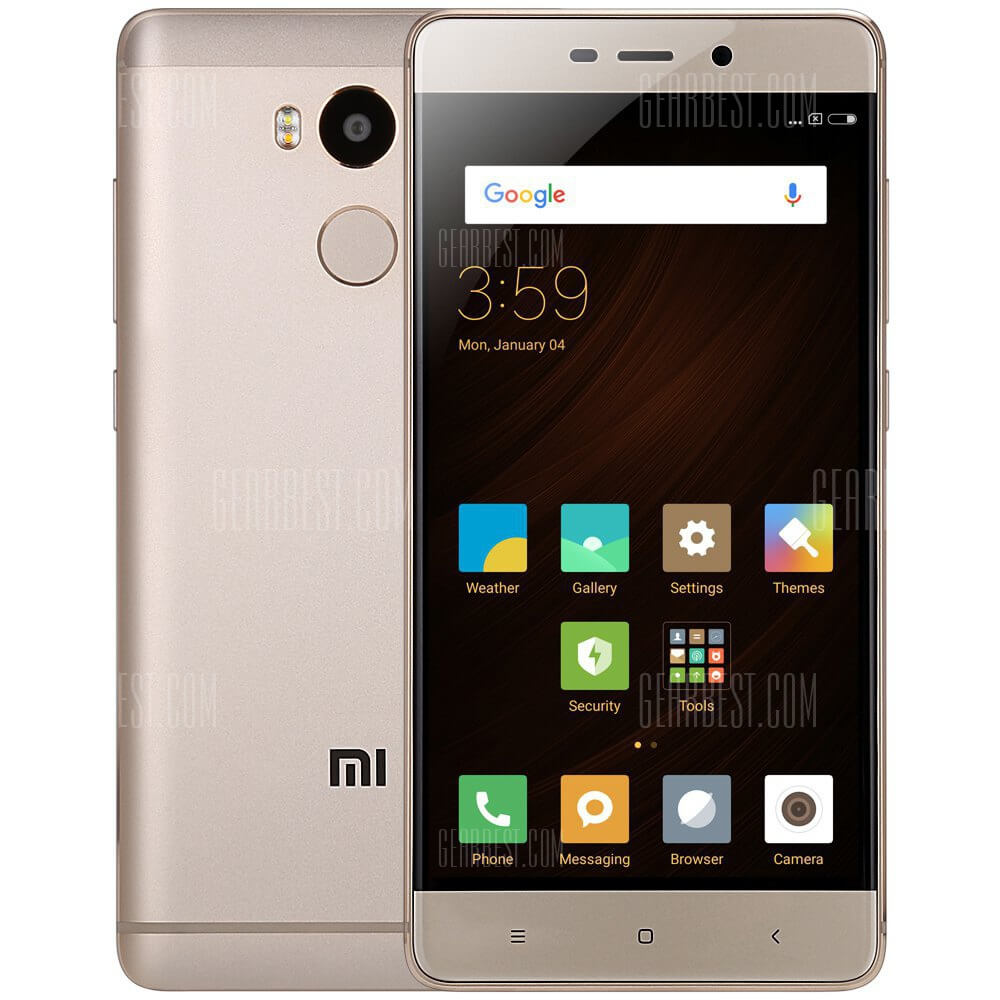 Xiaomi Redmi 4 Features
Snapdragon 625 Octa Core 2.0GHz
3GB RAM
32GB ROM
MIUI 8 5.0 inch FHD Screen
Fingerprint Scanner
5MP + 13MP Cameras
4100mAh Battery
WiFi Direct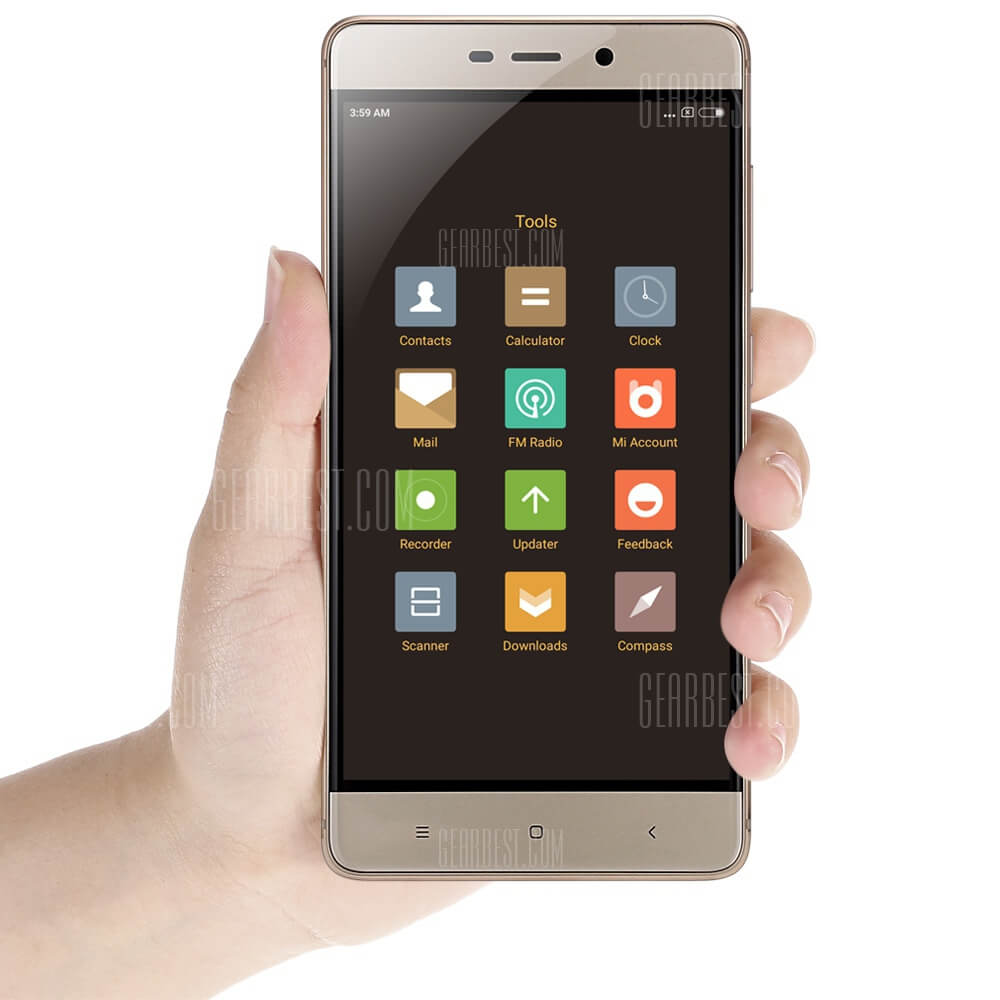 The Xiaomi Redmi 4 4G Smartphone is a wonderful combination of utility, class, function, and attractiveness that will keep even the pickiest smartphone user happy with their decision.
With different finishes available to match your style you're sure to find one that you enjoy. The Xiaomi Redmi doesn't just look good. It's also packed with specs that will make you thrilled to use it and give you the best user experience possible.
With a generous 5 inch display, the Xiaomi Redmi gives the user plenty of space to view the videos and photos that they've been taking and receiving from friends. Dual cameras allow for the quick ability to capture anything going on and the high resolution of both guarantee that you'll be pleased with how they look later.
The FHD screen has 441 pixels per inch, a gracious amount that will keep everything looking as high resolution as it was in real life. Don't worry about capturing important moments – the Xiaomi Redmi is well equipped to do so in high quality.
Other features of Redmi 4
Wireless and Bluetooth enabled, this smartphone will be quick to connect calls and to the internet no matter where you're are. It will connect easily to both 3G and 4G, making your phone fast and easy to navigate. The Xiaomi Redmi comes with Android installed and won't work with a different operating system. But you're sure to be able to find and download any apps that you want in the Google Play Store that comes standard on the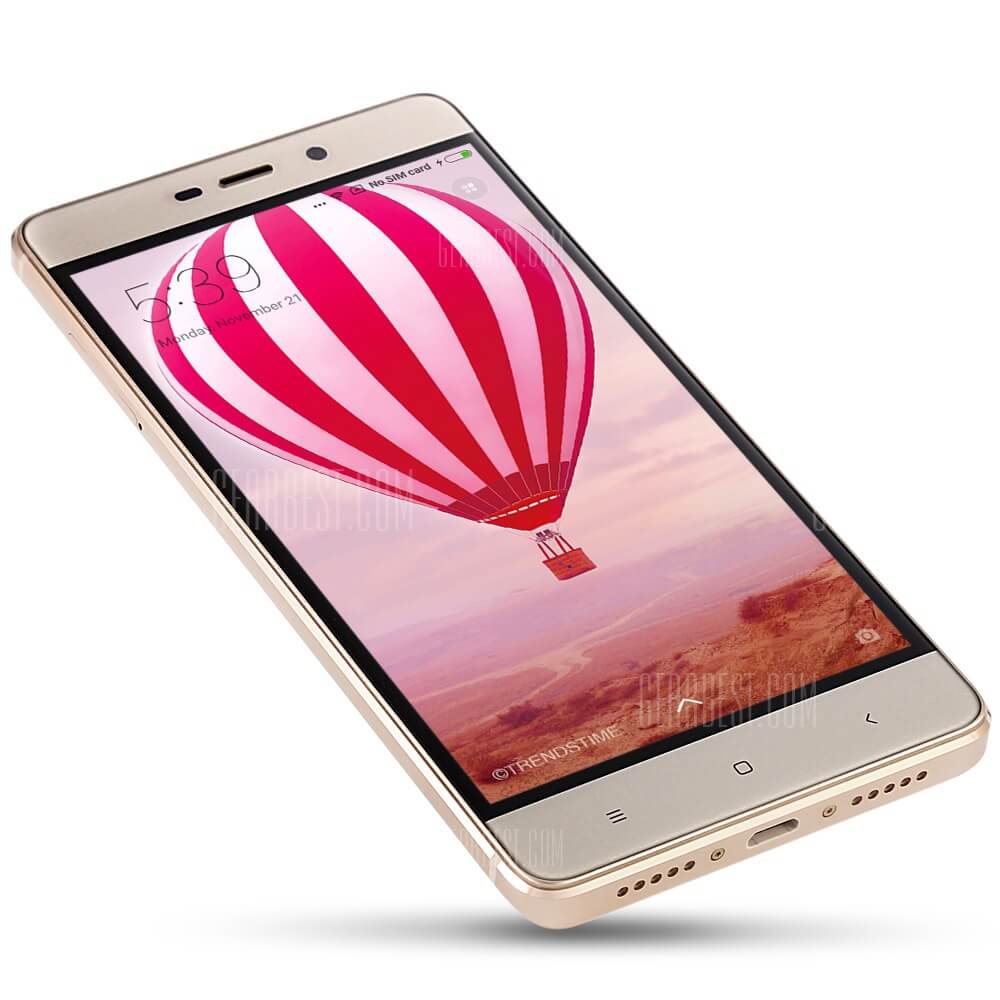 smartphone. Packed with 3GB of RAM and 32GB of ROM you have plenty of room to store pictures, apps, and texts. You'd be hard pressed to run out of room on this smartphone! And if you think you will, you can easily purchase extra memory to install in the available SIM card slot.
You'll love how easily you can unlock this phone with a fingerprint. This safety feature will be quick to allow you access to your phone and contacts but will keep unauthorized users from being able to open your phone. You'll feel safe and like your phone is protected when not in use – because it is!
The non-removable battery in the Xiaomi Redmi charges quickly and efficiently and allows you plenty of use time in between charges. The charger that comes with the phone is sturdy and won't fall apart like some other phone charges from competitors will often tend to do. Along with the GPS on the phone is gyroscope software to increase your GPS capability and make your phone even better at tracking where you are and getting you to where you need to be. You'll love that you never get lost when you have your Xiaomi Redmi phone with you. Gone are the days of maps and suffering through long car rides with no idea of where you are. Keep track of your exact location with the software included on this phone and always make it to your appointments on time.
Design & Build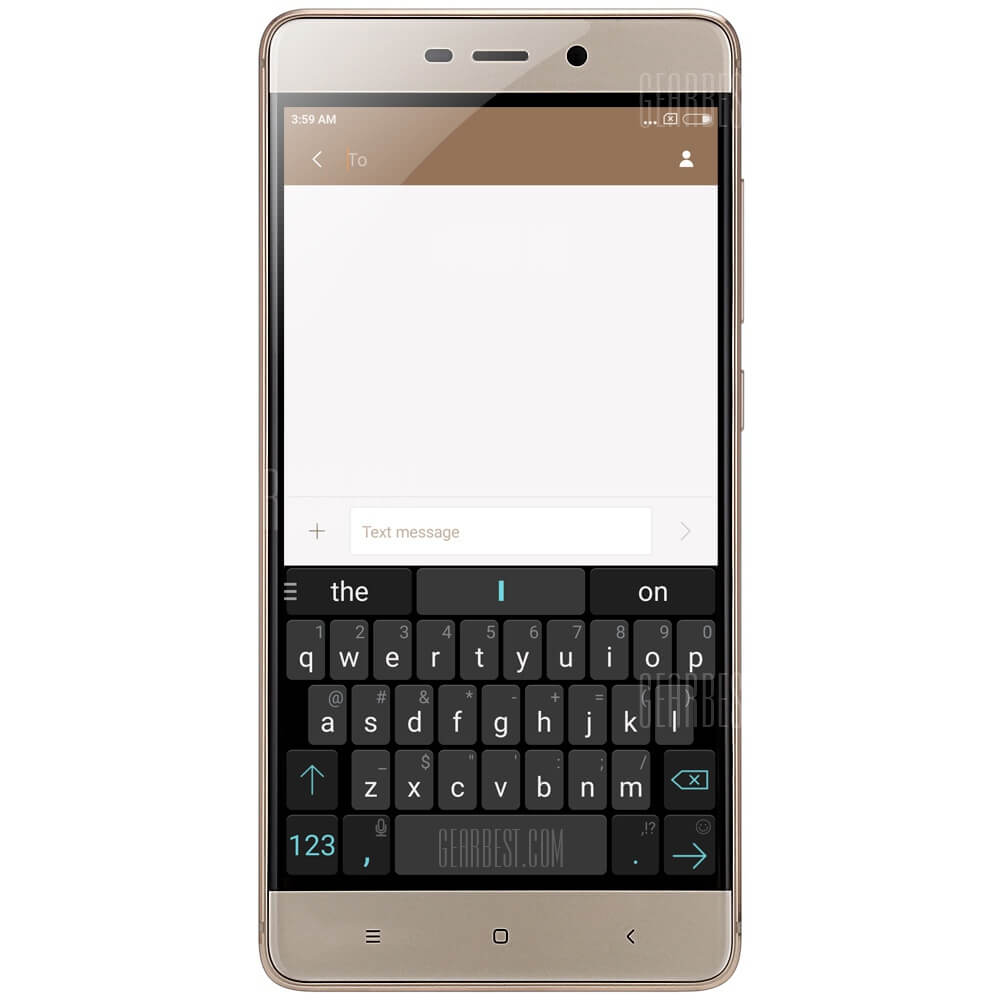 The quality build of the Xiaomi Redmi 4 smartphone includes a high quality metal back. This will protect your phone if you were to accidentally drop it. It's not likely to scratch or get banged up and the metal should look good as new for a long time no matter how you abuse it. The style and design of the Xiaomi Redmi 4 is a favorite part of the phone's look for many. We love that the gorgeous style is not secondary to how well the phone functions – rather the two together create a gorgeous piece of technology that you're sure to love. The speed at which you can easily unlock your phone and begin to use it amazes users who had a slower smartphone before.
This phone is fast and can easily keep up with your use. It runs fast, looks great, and will meet your needs. The Xiaomi Redmi may not be the perfect fit for every smartphone owner, but try it out and you will quickly see how amazing this phone really is.